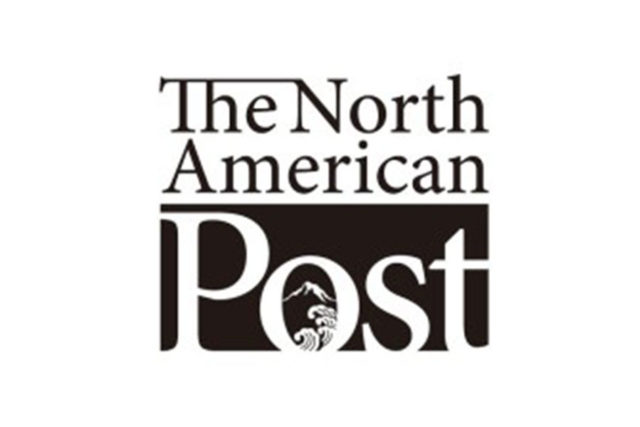 Makes about 2 cups of concentrated amazake | Prep time 40 minutes (including time for cooking rice) | Cook time 8 hours
On Hinamatsuri (Girls' Day or Doll's Festival) in Japan, we celebrate the holiday with a variety of traditional dishes such as Chirashi Zushi (https://napost.com/recipe-chirashi-sushi-scattered-sushi/) and Hamaguri No Osuimono (clear clam soup), but I was most excited about Amazake, which literally means "Sweet Sake" but is a nonalcoholic drink. When I was little, I felt like being treated as an adult when I sipped this sweet hot drink out of a tiny sake cup.
Today, Amazake is not just a holiday drink. It is a fermented beverage made with cooked rice, water and Kome Koji (rice mold) and has become very popular in Japan largely for a number of health benefits. Sometimes, it's referred to as a "drinkable IV drip" because of its nutritional aspects, rich in amino acids, vitamin B and minerals that are also contained in an IV. Amazake benefits include improving intestinal health, boosting metabolism and blood circulation, glowing skin, etc., the list goes on.
Amazake is available at Japanese supermarkets, but if you can find Kome Koji at stores, it's very easy to make it at home. You can enjoy it hot or cold, straight or mixed with other beverages such as soy milk and fruit juice. It can also be a great marinade for meat and fish dishes. Create your favorite Amazake recipe for a healthy life!
Ingredients
1 Japanese rice-cooking cup (or ¾ U.S. cup) short grain rice or sweet rice (sweet rice makes amazake a lot sweeter)
9-10 oz. dried Kome Koji (rice mold) – available at Uwajimaya or online
10 fl. oz. water
Instructions
If you have a yogurt maker or Instant Pot, set the cooking temperature to 140°F (60°C). Alternatively, you can use an electric rice cooker that has "Keep Warm" feature.
Cook rice in a rice cooker following the instructions provided by the manufacturer.
Reserve 3.5 oz of cooked rice and store the remaining in the freezer for future use.
Boil 10 fl. oz water and cool to 140°F (60°C).
Mix cooked rice and koji well in a bowl. Add the warm water and mix again.
Place the rice mixture in the cooking device and cook for 8 hours. If using a rice cooker, place the rice mixture in the inner container, put a cloth over and press "Keep warm". Stir the mixture a few times during cooking.
Once cooked, transfer amazake into a sealable container such as glass jar with lid.
Serve hot or cold by adding hot or ice water or juice to your liking because the amazake is concentrated.
Store the jar in the fridge for up to one week. It freezes well too.
Kanako, a native of Akita, Japan, is a chef, author and instructor focused on authentic Japanese homecooking. Chef Kanako also offers in-home private cooking classes for groups up to 12. You can reach her at info@kozmokitchen.com.