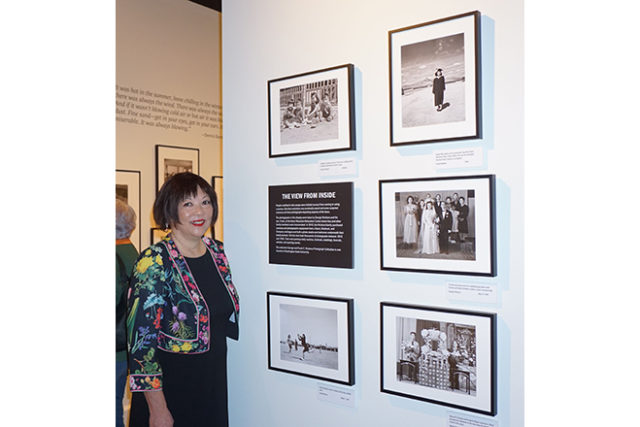 By Peter Arnold, Executive Director of Yakima Valley Museum
Having its successful exhibition the "Land of Joy and Sorrow – Japanese Pioneers of the Yakima Valley" celebrating its 8 year anniversary in 2018, the Yakima Valley Museum will be holding its first Day of Remembrance event on Sunday, February 18, 2018.
The exhibition has been one of the museum's most successful endeavors with the exhibit winning the 2011 Washington Museum Association's Award of Exhibit Excellence. The association noted that "the museum went beyond textbooks and documentaries, seeking out personal histories and artifacts concerning the community's past and present. Not only is it a significant contribution to the understanding of a community, it also enhances the rich history of Washington State. In creating it, the Yakima Valley Museum has set an elevated standard for all heritage organizations throughout the State."
Since last year's 75th anniversary of the signing of Executive Order 9066 by President Franklin D. Roosevelt, which put over 110,000 Japanese and Japanese Americans into incarceration camps during WWII, the Yakima Valley community has focused on this history which devastated their Japanese community in 1942.
Tammy Ayer, Features / Reader Engagement editor of the Yakima Herald Republic, started a year long monthly series highlighting this anniversary, in February of last year, to focus on this vanishing community.
*This article was retrieved from Yakima Valley Museum press release
Click here to see their web page.