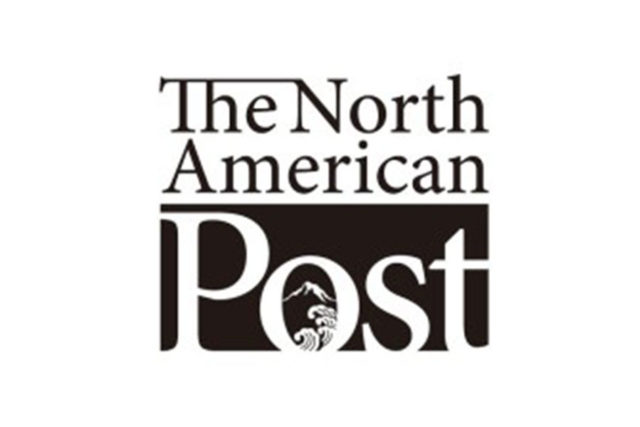 As well as being a full time solo jazz pianist, I also have been the self-employed band leader for countless musical configurations spanning many decades. A typical June or July calendar may have a dozen or more ensemble engagements to go along with another ten to twenty solo gigs during the span of 4-5 weeks. A schedule like this will always include
a wide variety of venues, contacts, contracts, invoicing, and technical audio requirements for each individual performance. Sometimes, it seems like a lifetime of scheduling with an
emphasis on details. Like any business, one must have good work habits and be task oriented. Although there has been a downturn in physical products like CDS and cassettes, it has become the one element that is in my favor. I no longer have to do warehousing, inventory, and shipping of boxes of records to be sold at retail outlets. This
has taken a major work load off my plate and I like that.
When the great Cannonball Adderly passed away, his brother Nat said that Cannonball was a great band administrator and organizer for the various orchestras he led. There are and always have been a plethora of talented musicians but the thing that impresses me is when you have a great ensemble as opposed to a singularly great soloist.
My wife and others like the expression 'if you love your job then you never have to work a day in your life'. This axiom has been a good moniker for my humble career, however, recently there is a much more contemporary version of this sentiment. If someone asks me how I'm doing, my response is 'I am living the dream'. Playing cool jazz, eating well,
golfing with friends-who could ask for anything more?