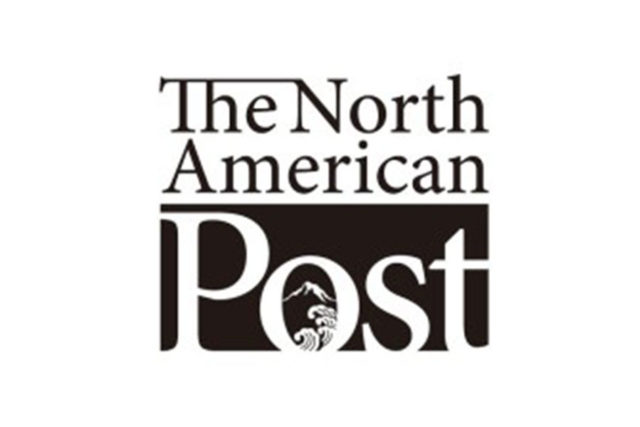 Making a living as a jazz pianist means that you will undoubtedly have to deal with a wide variety of engagements. The spectrum of gigs we need to cover runs the gamut of weddings, funerals, night clubs, concerts, record sessions, private parties, and outdoor venues to name a few. Sometimes we back Blues singers, jazz vocalists, or pop artists. There are occasions to play really loud and there have also been countless times when they venue management has said 'please turn it down'.
I love playing my original compositions but in order to survive in music most of us have to cater to the audience' tastes and do songs they will recognize. The late great Oscar Peterson has recorded and performed songs such as The Girl from Ipanema, The Days of Wine and Roses, and several Beatles songs as well. Ramsey Lewis has covered a large number of popular and funky tunes from all genres including R & B, dance, and rock music. I always say "if it is good enough for these giants of jazz then it is good enough for me". There is an art to blending popular melodies with your own style of jazz. Oscar and Ramsey have perfected this concept to the point that when you hear them do someone else's composition an educated listener will immediately know who is playing the 88's.
Although I always play other composer's music in my own style there can be a tendency to reach a little too far towards the audience. Most performers want to be appreciated and recognized by the listener. Over the many decades of playing I have arduously plotted my course to cover a lot of popular songs and it has been modestly successful. There are times when I've found myself going out of my way to appeal to diners and shoppers which in the end is not satisfying in the artistic sense. The artist Isamu Noguchi once said "true art rejuvenates the soul". When I remember this important adage it makes me remember who I really am in my heart. This brings a smile to me and not surprisingly to many others too.
[Editor's Note]
Deems Tsutakawa is a local Sansei musician. He can be reached at deemst@deemsmusic.com.