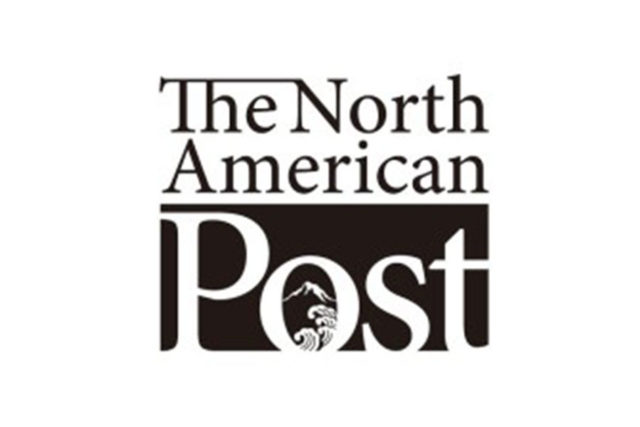 During the decade of the nineties, the radio format called Smooth Jazz was on top of the world. Although recording artists like The Crusaders, George Benson, Grover Washington Jr, and Ramsey Lewis were playing this style of music as far back as the sixties and seventies, it should be noted that in the early eighties, this category of music had not yet found a niche in the record stores or on the air. The genre really took off with the likes of Kenny G, Spyro Gyra, and Bob James who all coincidentally happen to be Caucasian. Perhaps, this is not really a coincidence but rather a marketing reality as record companies like all corporations are compelled to target the masses.
There was a ten year period of major growth for the likes of KWJZ here in Seattle, KKSF in San Francisco, WLVE in Miami, and a plethora of smooth jazz stations coast to coast. For several years, KWJZ was tied for the number one most listened to station in the northwest along with KUBE which did hip-hop music. When you think about a station and format that was totally nonexistent in one decade and zooms to the top in the next, it is quite an amazing accomplishment. The annual smooth jazz festival which was held at Chateau St. Michel Winery and sponsored by KWJZ always sold out months in advance. There were also listener parties, jazz cruises, mall promotions, and waterfront concerts throughout the Puget Sound area. It was a glorious time for all and for a while, I thought it would never end.
On December 27th, 2010, KWJZ abruptly went off the air with no warning whatso- ever. The Seattle/Bellevue based station had actually hung in there longer than their counterparts across the US. The smooth jazz format now ceases to exist on the FM radio. The bottom line is that advertisers like to target youth and the bulk of the loyal jazz fans are what we call 'boomers'. When the legendary station went down, I tried to throw a farewell party for the station and the fan base. Upon contacting Jazz Alley and former station employees, it turned out that the owners of the FM frequency had to conduct business with the new radio format designed for young people as if the old station never existed. For many of us, losing KWJZ was like losing an old friend and it would have been nice to do a farewell and thank you concert.
[Editor's Note]
Deems Tsutakawa is a local Sansei musician. He can be reached at deemst@deemsmusic.com.