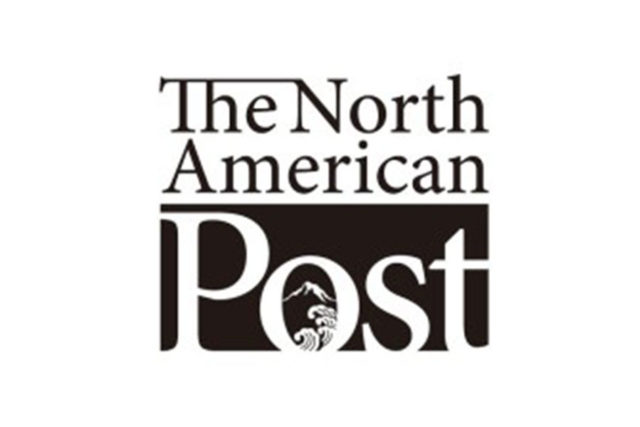 By The North American Post Staff
Seattle Reign FC's Rumi Utsugi will represent the Japan national team at the upcoming Algarve Cup in Portugal from Mar. 1 to Mar. 8. Utsugi has 90 caps all-time for Japan and has featured in both the midfield and along the backline for her country.
"I'm really looking forward to playing with this group, as I have not played with some of these players before," said Utsugi. "It's great to see newness on the team and I'm excited to compete with such a strong roster."
The annual tournament is in its 24th year and features 12 teams playing in a round-robin format. No streaming details have been released for the Algarve Cup.
Utsugi joins the Japanese national team for the first time in 2017, with their last match coming in July of 2016, falling 3-0 to Sweden. Japan has not played in the Algarve Cup since 2015 when it finished ninth.
Japan is in Group B with Norway, Spain, and Iceland to compete on Mar. 6 for the final round.