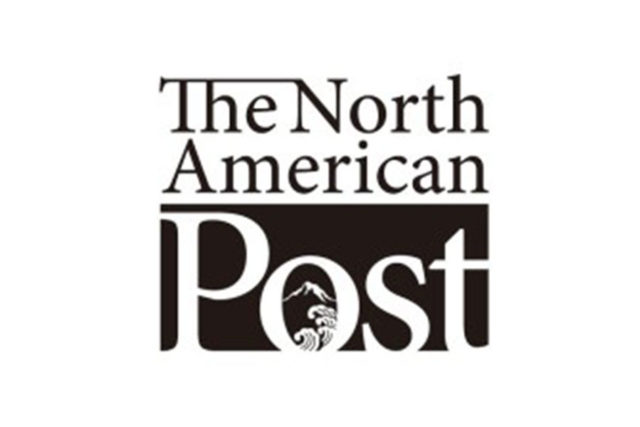 By Deems Tsutakawa
Being an avid sports fan is a big part of our lives here and around the world. It is quite amazing that we are so compelled to cheer, wear team colors, attend games and nervously watch the home team incessantly throughout the year. Seahawk fans are far and wide from Alaska to Montana and well beyond.
We are also quite knowledgeable about the players, coaches, rules, strategy and schedule. Someone from Tumwater could have a great conversation with a fan from Spokane about Russell Wilson even though they just met. This sense of comradery and community is my favorite part of the sports nation-the excitement we share when the home team wins.
Having the Seattle Supersonics leave town in 2008 was not really like losing your girlfriend or boyfriend. If a GF wants to go then so be it. The best thing to do is move on and finds another. Not so easy to do with a professional sports team.
The way we lost the Sonics is more like having someone steal your car. A sports team is like a vehicle for a city and county to get to a certain place. That place being the sense of community that we grow to love together rather than a bunch of uninterested strangers that happen to be in a similar locale.
When the Sonics won the world championship in 1979, the town was unified like we had never been before. It was not until the Seahawks won it all in the 2014 Super Bowl XLVIII that we had that feeling again.
I believe we will get another NBA team someday, and I think the Seattle Mariners will also win the World Series too.
I just hope it will be in my lifetime.
[Editor's Note]
Deems Tsutakawa is a local Sansei musician. He can be reached at deemst@deemsmusic.com.