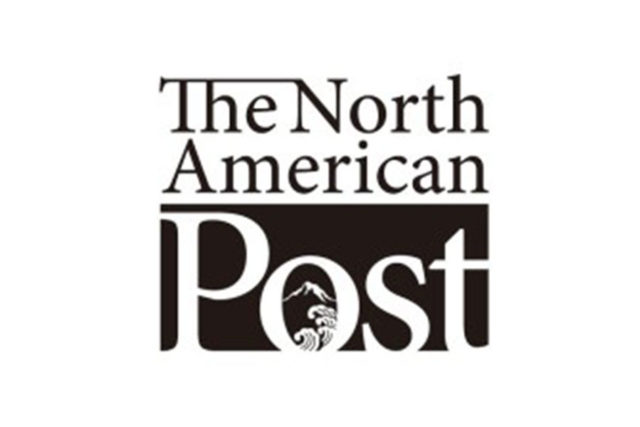 By Deems Tsutakawa
For The North American Post
My old friend Rick Fisher is an excellent sound engineer and businessman. We met back in 1980 when he was the manager of legendary recording studio Kaye-Smith, which was located in downtown Seattle on 4th Avenue. Kaye-Smith Enterprises owned several radio stations, a national concert promotion division, as well as the music and film production company here in town.
When I decided to put out my first full-length album, I wanted to use the best facility in the state and Kaye-Smith was it. The list of national acts that recorded there includes The Steve Miller Band, The Temptations, Tower of Power and Heart to name a few.
Rick Fisher also did stints as Steve Miller's stage manager and as the concert production manager at The Gorge before starting his own company called RFI CD Mastering. CD mastering is the process wherein you take the final mix of a recording and prepare it for CD manufacturing. 
When the artist or record company leaves the mastering studio, he or she will have in their hands a master CD to send to the manufacturing plant. Besides the music, there is other basic information on the master such as song order, song length in minutes and seconds, the amount of time between songs and set up info. Over the last decade or so, RFI has mastered thousands of albums of all genres including jazz, blues, pop, grunge, country, blue grass and symphony to name a few.
RFI also employs another great sound technician named Ed Brooks. Ed and Rick go way back and have a great deal of respect and knowledge in the field. The last time I saw Ed Brooks at the mastering facility he mentioned something that has become a reoccurring theme amongst the various artists who have hired them.
He told me that every act that comes through our door says the same thing: "if we could just make enough dough to be able to quit our day jobs that would be great."
Personally, I feel them and hearing this makes me feel thankful for my modest career.
[Editor's Note]
Deems Tsutakawa is a local Sansei musician. He can be reached at deemst@deemsmusic.com.