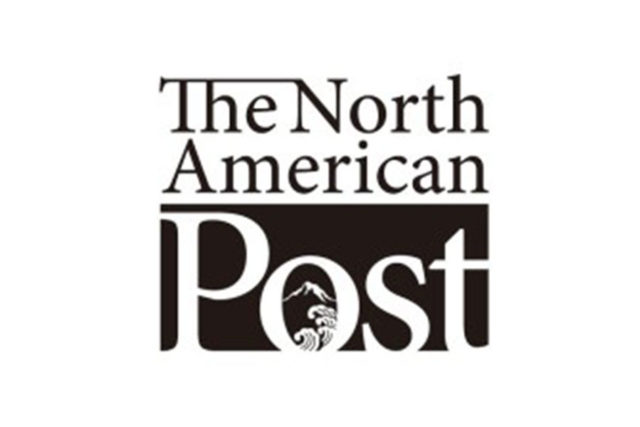 In the fifties and early sixties, I attended John Muir Elementary School which was a K-through 6th grade facility with about a thousand students. Muir School is located on the cusp of Rainier Avenue South which is the edge of what we used to call 'garlic gulch'. This moniker came from the high Italian American population that was concentrated in Rainier Valley specifically along what was then called Empire Way South. Empire Way has of course been renamed Martin Luther King Jr Way South in honor of the slain civil rights leader. Although John Muir Elementary is very diverse these days, it was over 90% Caucasian when we were growing up. It was a fun time for most of us and to this day I am still in touch with many of my childhood friends.
Upon entering Asa Mercer Jr High up on Beacon Hill, the demographics changed dramatically as the ethnic breakdown at that time was approximately 33% Asian American, 33% White American, and 33% African American. I personally found this blend of different ethnic groups to be quite fantastic and it actually changed my life in ways that I have come to fully appreciate. Up until that time, my music education was essentially all classical European. Bach, Beethoven, Mozart, and Brahms piano pieces were all that I studied. It was upon entering a richer more diverse cultural setting that I became exposed to jazz, soul, pop, blues, and rock music. I immediately fell in love with the more modern music stylings and have pursued them ever since.
Franklin High School which just happens to be very close to Muir School is actually on Rainier Avenue South and also had a similar ethnic breakdown of 1/3, 1/3, & 1/3 at the time of my enrollment. Naturally, the musicianship took another jump up as the players were more advanced, the jazz lab was getting under way, the choir was the best in the state, and we had an African Drum Ensemble to boot. It has become clear to me that had I attended a middle school and high school out in the suburbs, I would most likely for better or worse have a very different sound on the 88's than what I am playing these days.
[Editor's Note]
Deems Tsutakawa is a local Sansei musician. He can be reached at deemst@deemsmusic.com.