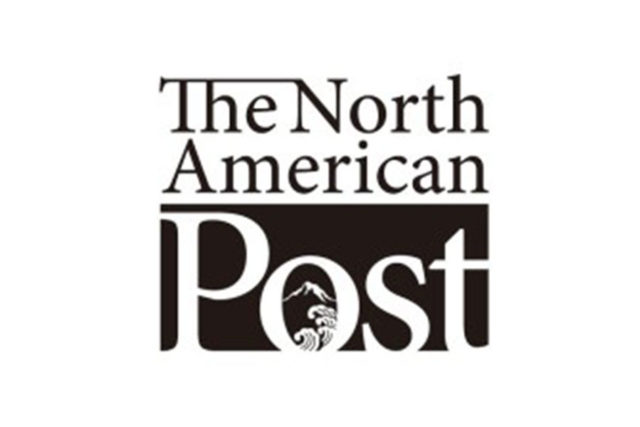 Original Issue Date: Mar. 7, 1964
Translated by
The North American Post Staff
Last summer, White River Buddhist Temple in Auburn had a burglary and lost all of its Buddhist altars while the church was closed due to a busy farming season.
According to the Auburn Glove News on Feb. 20, two burglars were arrested thanks to an effort by the Auburn Police Department, and all the stolen items were returned to the church.
The newspaper reported that two men burglarized the temple three times during the summer with a pickup truck, and kept hiding at two houses in Seattle  and a sculpture studio in Federal Way. One man calling himself as a physicist is from Kentucky and a part time sculptor. Another calling himself a sculptor is from California.
The stolen Buddhist altars were confirmed as temple belongings by President Frank Natsuhara, but they will be kept by the police department until the trial is completed.
The White River Buddhist Temple members are so pleased and thankful with the return as the altars can be placed in the new hall, which will be soon dedicated.