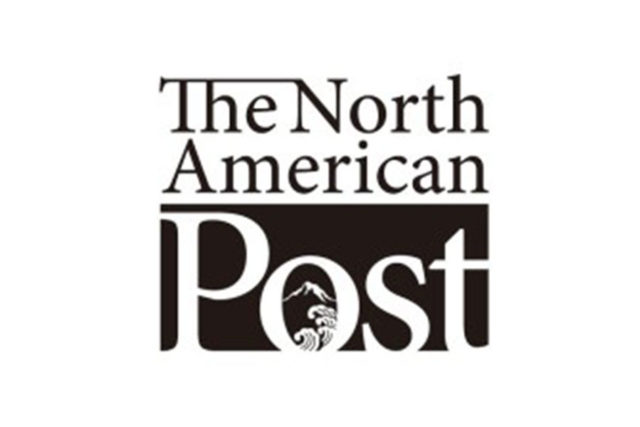 By Robert Giulietti                                                                         For the North American Post
S&B Chicken Curry Rice: 4 Servings
Ingredients
Rice
4 cups    Koshihikari Premium Short Grain(Grocery Special $22.99 for 15lbs)
Chicken Curry
½ box                   S&B Curry Mix (Grocery Special $2.99 L, $1.99 S)(use ½ mild and ½ medium hot)
½ lb                      Boneless Skinless Chicken Thigh (Meat Dept. Special $1.99/lb)
1 tsp                     LKK Chicken Bouillon Powder Seasoning (Grocery  Aisle 4A)
1 cups                   Minced Yellow Onion (Produce Dept)
½ cup                   Minced Carrots (Produce Dept)
½ cup                   Minced Celery (Produce Dept)
1 cups                  Diced Yukon Gold Potatoes (Produce Dept)
1 T                       Cooking Sake (Grocery Aisle 3)
2 cups                  Chicken Stock / Water (Grocery Aisle 4A)
1 T                       Corn Starch (Grocery Aisle 6A)
1 tsp                    Vegetable oil (Grocery Aisle 4A)
Garnish
"Shirakiku" Fukujinzuke / Pickled Radish (Grocery Special $1.99) "Niitakaya" Rakkyo (Grocery Special $2.49)
Rice: Wash and rinse well, soak grains for at least 20 minutes prior to cooking. Once finished cooking, immediately uncover Fluff the rice by tossing with a spatula until every grain is separated. Let rest for five minutes and serve.
Chicken Curry: Season chicken with bouillon powder and pepper then coat with corn starch. Heat pan, add oil until barely smoking, add chicken until surface becomes slightly crispy. Add onion, carrots, celery, potatoes and cook for two minutes. Add cooking sake and allow to evaporate. Add stock/water and bring to a simmer and add the curry mix. Cook until curry comes to the desired consistency and serve over rice. Garnish with fukujinzuke and rakkyo. Enjoy!
[Editor's Note] This is a joint project with Uwajimaya Seattle. The writer usually appears at the store for a cooking demo with this recipe on Friday. He can be reached at robertgiulietti@uwajimaya. com. A video demonstration of this recipe can also be seen at www.facebook.com/ uwajimaya.