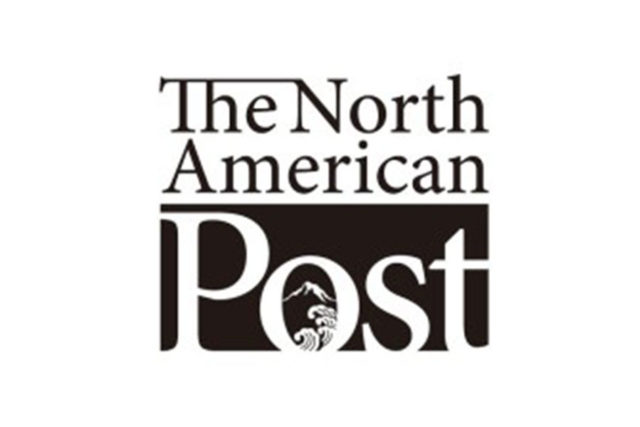 By The North American Post Staff
Seattle Japanese Garden's 2016 season will open on March 6 to celebrate its 55year history.
The First Viewing event will rededicate the original garden sign that hung at the garden in 1960 when the garden first opened to the public. During the ceremony, the Yorozu family, whose landscaping company was among the diverse group of partners that collaborated to bring the garden to its inception, will be honored.
The garden was designed by Japanese landscape architects Juki Iida and Kiyoshi Inoshita, and built by local Japanese gardeners including William Yorozu, Richard Yamasaki and Kei Ishimitsu.
The opening ceremony will be blessed by Rev. Koichi Barrish of Tsubaki Grand Shrine in Granite Falls, Wash. The Tateuchi Community Room will open to the public and feature an exhibit of archival photos depicting the garden's history.
More information can be found at www.seattlejapanesegarden.org.