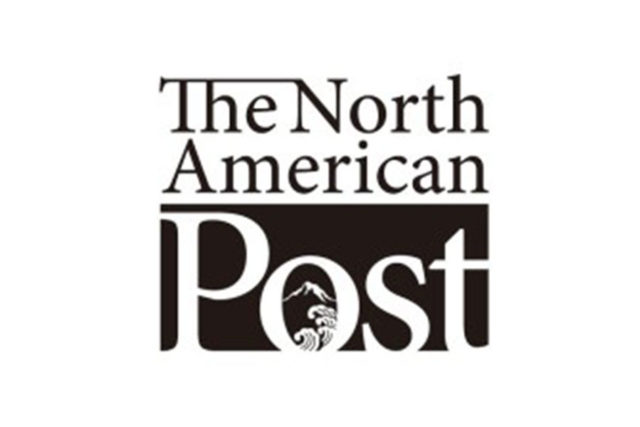 The Yakima/Wapato Nikkei community will reunite for the 55th annual Wapato Sukiyaki Dinner at Wapato Buddhist Church on March 6.
Every year, the small temple recruits about 150 volunteers from all over the region to support the fundraising event, which sells about 1,600 – 1,800 dishes each year.
"We order many supplies out of the Tacoma and Seattle areas to get the best ingredients," said Lon Inaba, an event organizer. "Our sauce is a recipe from of one of the best cooks in our community. It is a very big community event in our area."
There will be several performances including a shakuhachi musician from Spokane. More information can be found on the calendar page.