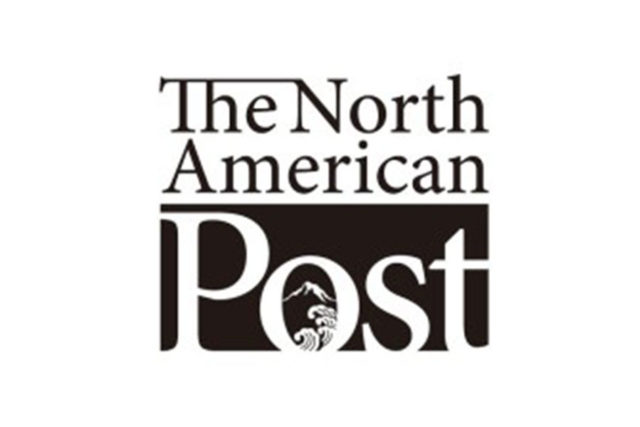 By Dana S. Mar
The North American Post
An ex-Marine stationed in Okinawa was arrested in May on suspicion of murdering and abandoning the body of a 20-year-old Japanese woman who had been missing since April. He has since pleaded guilty and a curfew and alcohol ban was imposed through the end of this month to allot for the Okinawan people's mourning.
Last Saturday, an officer from Kadena Air Base was arrested for "allegedly driving a car on the wrong side of the road, hitting two cars and injuring two people" with a suspicion of drunk driving, disrupting this month's sensitive time of high tension between the Okinawan people and the military bases. Restrictions are expected to be more stringent in addition to nationwide implementation. The alcohol ban will be in place until "all personnel have fully embraced their responsibilities of being a U.S. ambassador at all times," according to Cmdr. Ronald Flanders, spokesman for U.S. Naval Forces Japan.
On May 27, President Barack Obama visited the Hiroshima Peace Memorial Museum. The president folded paper cranes and presented four to the museum, giving more to local elementary and junior-high school students. He joined Prime Minister Shinzo Abe to lay a wreath at the memorial and viewed the exhibits featuring items from victims of the atomic bomb dropped in 1945, including origami cranes made by famous atomic-bomb victim Sadako Sasaki.
His origami will be displayed at the Hiroshima Peace Memorial Museum today.
Missing Boy in Hokkaido Found, Disciplinary Actions Debated
Yamato Tanooka, 7, spent six days in a Japan Self-Defense Force training facility hut after his parents left him in a Hokkaido forest alone as a form of punishment. He was found by a soldier and, suffering minor cuts, bruises, and slight fatigue, was released from the hospital Tuesday.
The young Tanooka's parents had initially reported their son missing on May 29 after collecting wild vegetables but have since admitted to forcing him out of the car for misbehaving earlier for throwning stones at cars and people. The father, Takayuki Tanooka, made a public apology and told media that his son told him, "You are a good dad. I forgive you."
Despite the relief of having found the boy relatively unscathed and now fully recovered, voices in social media have raised in attack–and responding in defense–of the parents' alleged "abuse." The police are still considering whether to charge the parents.
In the meantime, the event has drawn out a heavy debate on what is to be considered excessive discipline of children in Japan and across the globe.