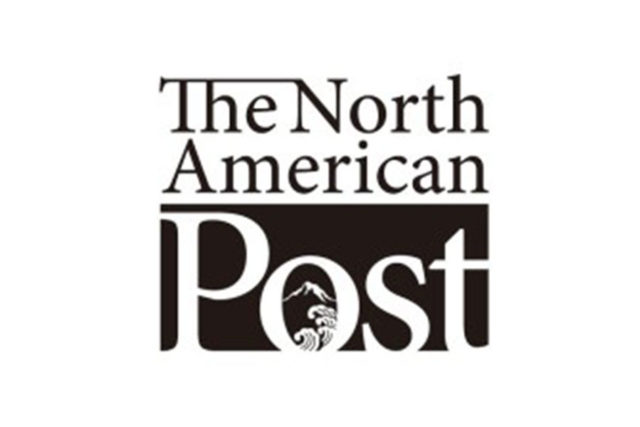 The Japanese American Citizens League Seattle Chapter will offer six scholarships totaling $16,000 for incoming and current college students.
The applicants must have attended or be graduating from Seattle Public Schools. Applicants must be applying or be enrolled in a publicly funded school within Washington State, such as a community college, a public technical school or a Washington state university. A 2.5 minimum GPA is required.
"In addition to honoring the legacy of our ancestors and other Asian Pacific American pioneers, JACL aims to continually support the next generation of leaders in all areas," said Seattle Chapter President Sarah Baker. "Investing in young people is critical for a future that can sustain social justice for Asian Americans, and for all people."
Scholarships include the Aki Kurose Memorial Scholarship, the Minoru Tamesa and Bunshiro Tazuma Scholarships and the Cherry and Mas Kinoshita Scholarship for $2,000, the Elaine Reiko Akagi Scholarship for $3,000 and the Dr. Susumu Shimokon Memorial Scholarships for $5,000
The deadline for applications is March 4, and more information can be found at www.jaclseattle.org/ scholarships.