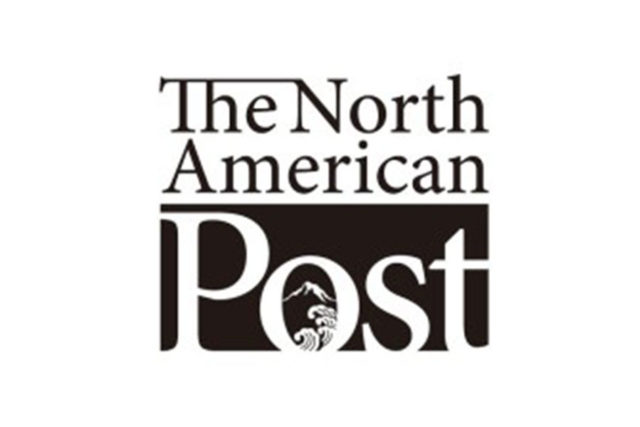 By Deems Tsutakawa
For The North American Post
My first encounter with San Francisco Bay Area guitarist Michael Sasaki is etched in my mind like it was last week. Around the same time I was first introduced to the Japanese American guitar-playing legend, my music was hot on both KKSF and KBLX, two of northern California's best FM stations for several decades back in the day.
We met at the Nihon Machi Street Fair in the heart of San Francisco's Japantown near Post and Buchanan streets. I was walking with friends when here comes Sasaki headed right for us wearing a powerful red Japanese Happi jacket. When my pals introduced us, Michael immediately drops to the ground on all fours and starts bowing to me. I had to implore him to stand up and behave normally as I am just an ordinary guy who just happens to get on the radio.
It should be noted that Michael Sasaki has performed and/or recorded with Lydia Pense & Cold Blood, Hiroshima, Bill Summers, Donny Hathaway, Norton Buffalo, Carlos Santana and Steve Cropper, to name a few. He was also a member of George Yoshida's J-Town Big Band in the Bay Area. His father was born in Seattle while Michael was actually born in Raymond, Wash.
It turned out that drummer George Yoshida was leading a jazz sextet at a wedding reception in downtown San Francisco, which my wife and I attended. Sasaki was on guitar to go along with two horn players, a keyboardist and a bassist.
Being who I am, I just had to ask the band if I could play a tune with them and, happily for me, they were very obliging. All the musicians were quite excellent at their craft. When one of the horn players pulled out some sheet music of a jazz standard for us to read down, I thought it looked very boring and yelled out, "let's play some Blues!"
I turned up the piano volume and kicked into some swingin' 12 bar jazz blues. The bandstand totally lit up. George and Michael were grinning ear to ear and playing their butts off, as were the rest of the players.
Sometimes the music is so spirited I just hate it when the song is over.
[Editor's Note]
Deems Tsutakawa is a local Sansei musician. He can be reached at deemst@deemsmusic.com.