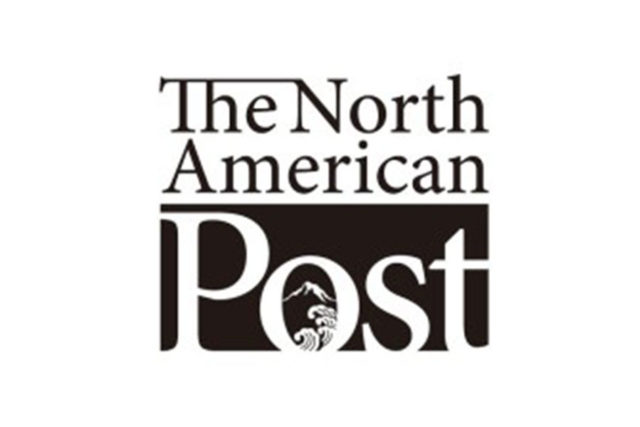 By Deems Tsutakawa For The North American Post
Golf like many sports is a funny game. In baseball, the symbol for a strikeout is the letter K even though the term strikeout starts with an S.
When playing tennis you win one point and your score is 15, two points is 30, three points is 45, and zero is called love. Go figure. There is a side bet game in golf called "KP" wherein on a short hole, par three, the player that hits their ball closest to the hole wins.
The odd thing about KP is that word "closest" starts with the letter C. Upon consulting the internet on this subject I found that there is no legitimate or solid explanation for this other than it is a colloquialism of the sport.
In 2002, we had a big and fun Tsutakawa Family Reunion in Sunnyvale, California near San Jose. Over one hundred and fifty relatives came from all over the United States and many from Japan too. It was during the summer with great weather, sightseeing, foods, wines, swimming and golf.
My uncle Richard is an expert on the Napa Valley wineries. We rented two busses with drivers for us to spend the day exploring the legendary vineyards and taste the nectar of the Gods. It was a wonderful experience, and I hope to do it again sometime.
At the two golf tournaments, we had about twenty players for each day and one KP competition for each golf course. On the second day my wife Jean won the closest to the pin event beating out all the men and other female golfers on a 125 yard par three. Her straight on tee shot ended up just nine feet from the hole and she received a sleeve of golf balls for her accomplishment.
The other tourney held at a different course had a 160 yard par three. I pulled my tee shot far left but it just managed to stay on the green.
I told my cousins, "Don't bother to measure how close it is," but they decided to walk it off anyways.
Now when it comes to KP's the winner is almost always within ten feet of the hole and never more than twenty. My ball was almost 100 feet from the flagstick, and I never considered that it had a chance.
That evening at the dinner banquet my uncle announces that on the KP event only one player hit the green today. I still have the golf towel with the course logo that was my big prize.
[Editor's Note] Deems Tsutakawa is a local Sansei musician. He can be reached at deemst@ deemsmusic.com.