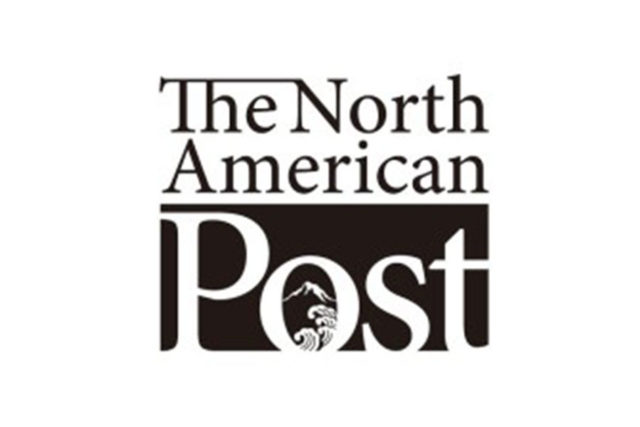 An information session will be held on Thursday, Feb. 11 for those interested in learning more about the 2016 Japan Group Tour hosted by the Hokubei Hochi Foundation and The North American Post.
The session will be from 6 – 7 p.m. at Nagomi Tea House, 519 6th Ave. S. (corner of 6th and South King) in Seattle.
This year's exciting tour will be Sept. 10 – Sept. 22, 11 nights/13 days (including two travel days) and will include Tokyo, Takayama, Shirakawa, Kanazawa, Kyoto, Hiroshima and Hyogo Prefecture.
Space is limited and to secure best pricing, tour sign-ups will close soon.
Please RSVP for the info session to: elaine@hokubeihochi.org or call (206) 519-5461.