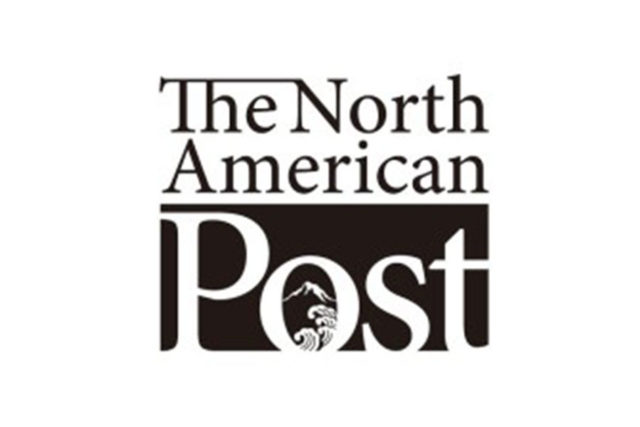 By Maiya Gessling The North American Post
Japanese Emperor Akihito and his wife, Empress Michiko, arrived in the Philippines on Tuesday for a fourday visit at the invitation of Philippine President Benigno Aquino.
The Emperor read out a short statement in Tokyo before his departure: "Many Filipinos, Americans and Japanese lost their lives in the Philippines during the war. Especially in the battle in Manila, a tremendously large number of innocent Filipino civilians were victims. Upon making this visit, we need to bear this in mind at all times."
Akihito and Michiko visited the Philippines once before as crown prince, but this is the first-ever official visit by a reigning Japanese emperor. The president and emperor reportedly discussed Japanese cars and the entrance of the Japanese clothing brand Uniqlo, leaving more contentious issues such as security in the South China Sea and Filipina "comfort women" to Prime Minister Shinzo Abe and his government.
Akihito laid a wreath at the Heroes' Cemetary, acknowledging the 1.1 million Filipinos and 518,000 Japanese soldiers and civilians who lost their lives in World War II.
Japanese-born sumo wrestler wins Emperor's Cup
After ten years of close-calls and disappointments, Fukuoka-born ozeki (second rank) Kotoshogiku has become the first Japanese wrestler to win an Emperor's Cup since retired ozeki Tochiazuma won the same tournament in 2006.
For sumo followers, Kotoshogiku's victory comes as a surprise. Many thought ozeki Kisenosato had the best chance of winning a tournament victory for Japan, but Kotoshogiku came through this tournament with a 14-1 record and a chance to earn promotion to yokozuna (first rank) in March's Spring tournament.
"I'm filled with happiness beyond words. I was given lots of support even when I was having a tough time and not getting results, and I'm happy I'm standing here today," Kotoshogiku said, according to the Japan Times.
Mitsubishi Zero flies over Japan for first time since WWII
A restored Mitsubishi Zero fighter, Japan's most famous World War II plane, took to the skies over Japan on Wednesday for the first time since World War II.
This particular plane has been in Japan since it was purchased by a Japanese citizen for $3.5 million in 2014. Before that it made an apperance in the movie "Pearl Harbor" and belonged to an American who restored it flying condition after it was found in Rabaul, New Guinea in the 1970s.
The pilot for the flight was decorated former U.S. Air Force Lieutenant Skip Holm, who flew the plane in and out of Kanoya Air Base.