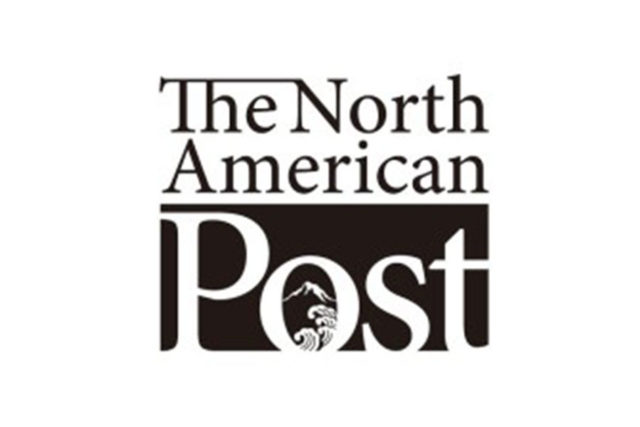 By The North American Post Staff
MRJ Receives 20 Orders from U.S. Company
Mitsubishi Aircraft Corp. announced Tuesday that 20 orders for its Mitsubishi Regional Jet were received from Aerolease Aviation LLC of the United States. This is the Japanese aircraft company's first order since the successful first test flight last November.
The American aircraft leasing company, Aerolease Aviation signed
a letter of intent to order 10 MRJ90 jets and an option for another 10 to be delivered in 2018. Total ordeers as of Tuesday are 427 jets, including 233 firm orders with 170 options and 24 purchase rights.
According to Kyodo News, the MRJ may make its international debut at the Paris airshow next year.
Kei Nishikori Marks Four-Peat in Memphis
Japanese Tennis Player Kei Nishikori won his 11th ATP World Tour title on Sunday to mark his four-peat in the Memphis Open.
He joined Rodger Federer, Rafael Nadal and Novak Djokovic as the notable active players who have achieved four consecutive titles at a single tournament. The victory on Sunday also had him joining Jimmy
Connors as the only four-time winners in Memphis.
World-ranked No.7, Nishikori defeated No. 145 Taylor Fritz 6-4 and 6-4 in the final. This is his first title since the Citi Open in Washington D.C. last August.
The 5′-10″ Japanese player won his first title in 2008 He reached his careerhigh ranking of world No. 4 in March 2015.
More Japanese are Early Risers
The NHK Broadcasting Culture Research Institute reported that the average sleep time of Japanese people is seven hours and 15 minutes, and half of them go to bed before 11 p.m. The institution has researched this every five years since 1960, and the most recent statistics were gathered last October from 7,882 Japanese over the age of 10.
According to the research, more Japanese go to bed and wake up earlier than five years ago. Half of them are awake after 6:15 a.m. on weekdays, 6:30 on Saturday and 7 a.m. on Sunday. The research may show that more Japanese are awake in the early mornings in order to start working for long hours.