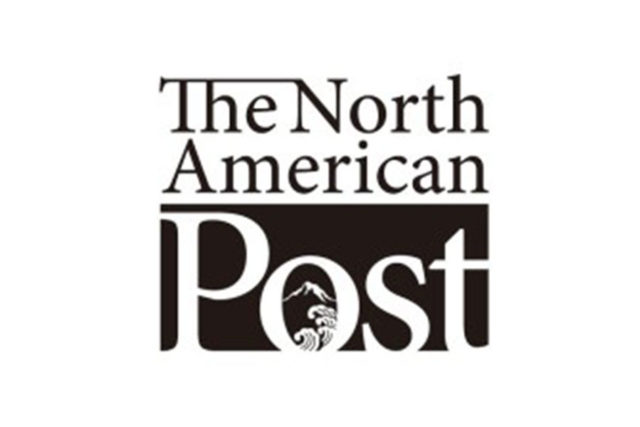 By Dana S. Mar
The North American Post
Seventy-four years ago, in 1942, 227 people of Japanese descent were evacuated from Bainbridge Island to American incarceration camps as a result of the conflict between the United States and Japan in World War II. A few years later, the Bainbridge Island community slowly welcomed their neighbors home. On March 30, the anniversary of the Island's evacuation, volunteers will hold a "landscaping maintenance and improvements" event for the Bainbridge Japanese American Exclusion Memorial.
The event will begin at 9 a.m. pause at 11 a.m. in a moment of remembrance for those forced to leave their homes, and then end by 1 p.m. Individuals from other communities are welcome to join and are encouraged to bring their own gardening supplies to participate in the maintenance as well as enjoy tours by former incarcerees.