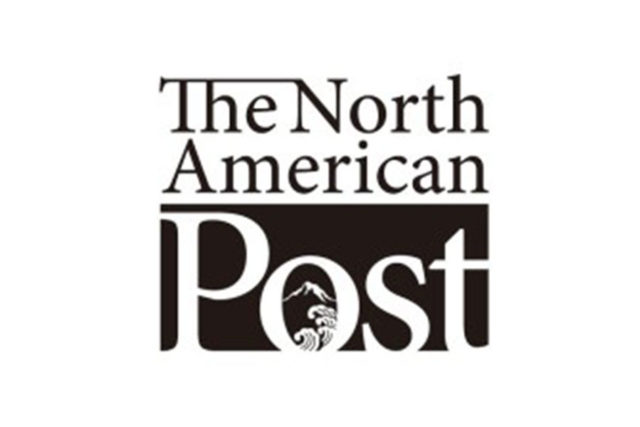 By Dana S. Mar The North American Post
Tribute events for Nisei activist from Oregon, Minoru Yasui, will be held in Seattle through the weekend of June 25 and 26.
The Minoru Yasui Tribute committee will present the documentary film workin-progress "Never Give Up! Minoru Yasui and the Fight for Justice" at the Wing Luke Museum at 7 p.m. on June 25, followed by a panel, audience discussion and reception.
The committee will also present a theatrical reading of the play "Citizen Min" at Blaine Memorial United Methodist Church at 2 p.m. on June 26 with a brief Q&A and reception.
Admission is free and reservations or inquiries can be directed to minyasuitribute@gmail.com or the Wing Luke Museum at vchan@wingluke.org.
Minoru "Min" Yasui was a Japanese American lawyer from Hood River, Ore. He is best known for his legal efforts against the military orders that issued the forced removal of all persons of Japanese ancestry along the West Coast.
In 1942, Yasui took it upon himself to break the curfew imposed on the Japanese and Japanese American community in Portland and requested his own arrest to challenge the constitutionality of said curfew.
He later refused evacuation and traveled home to Hood River, wherein he was arrested for violating restricted travel to Japanese Americans. His case moved from federal court, where he was declared no longer a U.S. citizen for his actions, to the Ninth Circuit, and to the Supreme Court, which decided his case would be a companion case to Hirabayashi v. United States and ruled the government's decisions regarding persons of Japanese descent who were incarcerated at the time.
Yasui was released from his nine months of imprisonment–served in solitary confinement–in Multnomah County Jail in Portland into the Minidoka incarceration camp in Idaho.
He worked with the Japanese American Citizens League on redress and reparations for the Japanese and Japanese American community previously incarcerated and then re-opened his case in 1984 through writ of coram nobis. He died just before his conviction was overturned in 1986. He received a posthumous Medal of Freedom from President Barack Obama in 2015 and the Oregon ACLU declared March 28 as Minoru Yasui Day.
His fight for justice continues as the community for which he worked so hard carries on his memory. "Never Give Up!" will be completed and screened for its world premiere in Min's hometown of Hood River on his birthday, Oct. 19. More information can be found at <www. minoruyasuifilm.org>.