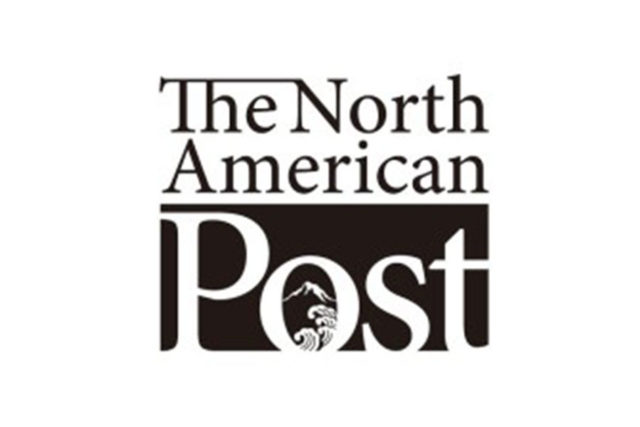 By Deems Tsutakawa
For The North American Post
Upon visiting the Hawaiian Islands for the first time, there are quite a few things that are sure to make an impression on you, especially if you are Asian American. They have the best weather, the freshest tuna for sashimi, which is available in every grocery store, and when you get to know the locals they generally like to talk Pidgin English.
Pidgin is very distinctive, and if you want to learn more about it, look up the Andy Bumatai Daily Pidgin Show on YouTube. He will take you through all the colloquialisms like a true professor of the language.
It actually took me years to get over the fact that I will never be fluent in the Hawaiian dialect and have finally come to fully accept myself as a standard U.S. English speaker.
For a short duration, I had the pleasure of working with a group of young men from the Louisiana bayou. Their accent was so thick that for the first week I had to ask them to repeat what they said whenever they spoke. Eventually, I got better at understanding them and proceeded to become their personal interpreter at various locations like restaurants, grocery stores and the bank. It was cool to be the only person in Seattle who could understand what they said.
One summer while playing at an engagement in Anchorage, Alaska, our band met a dance band from Texas. We would get off our gig at The Hilton and go over The Holiday Inn to hang out with them and party.
Sundays were off days for both venues, so one fine day we all took a drive up to see Mount Alyeska and have a picnic lunch. The dance band had a female singer, and at one point I made a comment about her mild southern accent.
She immediately said that she hated the southern drawl and always tried to speak and sing without it. We told her that being from different areas and having different accents is part of what makes North America so cool.
It's not just the food and the weather.
[Editor's Note]
Deems Tsutakawa is a local Sansei musician. He can be reached at deemst@deemsmusic.com.