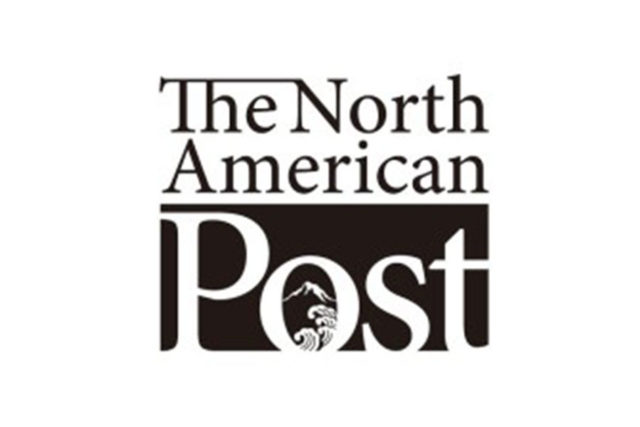 Robert Shimabukuro, the local author of "Born in Seattle: The Campaign for Japanese American Redress," spoke at an annual Day of Remembrance event at South Seattle College to share his perspective about the incarceration and connections to the current issues of xenophobia in our country.
Photo courtesy of South Seattle College
Six local taiko groups performed on stage for the 2016 Minidoka Taiko Fundraiser on Sunday at Seattle University to support the 2016 Minidoka Pilgrimage scholarship program.
Photo by Minami Endo/ The North American Post
The City of Seattle did not hold a Day of Remembrance session, but Council members and Mayor Ed Murray signed a city proclamation to recognize its historic importance.
The city says it will plan for the Day of Remembrance next year since it will be the 75th anniversary of the signing Executive Order 9066.
Photo courtesy of City of Seattle