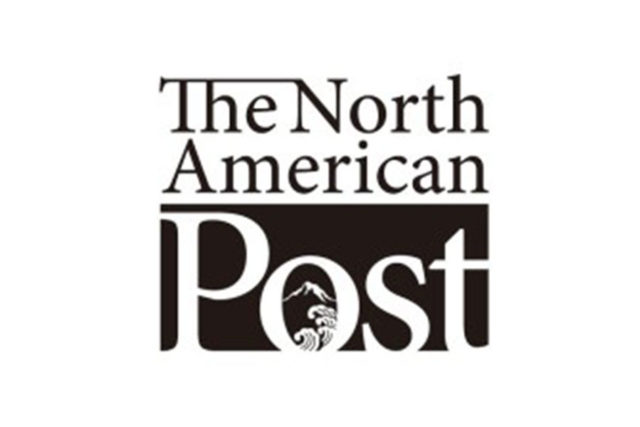 By The North American Post Staff
The Legacy of Justice project at Hirabayashi Place, the new apartment coming to the International District, is asking for help to make 1,000 cranes for a public art project by Randy Jones. The origami installation will be hung in the lobby of the apartment.
The Legacy of Justice project will feature education and public art installations at Hirabayashi Place to "enlighten visitors about Gordon Hirabayashi's courageous stance for justice, and contribute to the hopeful possibility that a horrible injustice like the World War II incarceration of Japanese Americans will never happen again.
"We hold up Gordon Hirabayashi's civic courage, unwavering commitment to social justice, and quiet persistence in the face of adversity, as an inspiration and reminder of the power that each of holds to take a stand for justice," the project committee states.
There will be seven public art projects in and around the apartment including Jones' "Stand Up for Justice."
The folded cranes can be sent to Interim CDA, 310 Maynard St., Seattle, WA 98104. The cranes should be donated with a written message of hope for social justice on a piece of paper. More information can be found at jwasberg@interimcda.org.