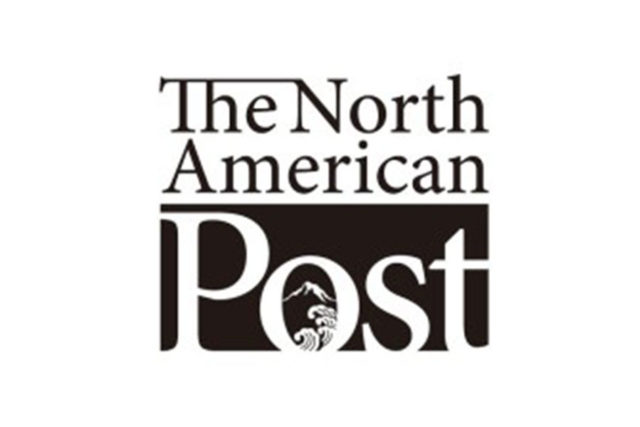 By The North American Post Staff
Japanese Community Service of Seattle's (JCS) annual fundraising event, Musical Bridge Concert IV, will be held on Nov. 22 at Renton IKEA Performing Arts Center.
The JCS has been involved with the community in promoting culture, tradition and friendship, and one of its core projects is to organize Japanese and local music talents to feature in its annual Musical Bridge Concert.
This year, Japanese singer songwriter Shinji Harada and his band will join with local gospel group Total Experience Gospel Choir. Harada, who has a strong family connection to Seattle since his grandparents immigrated here, has given several performances and concerts in the Seattle area.
Other musicians and performers will include the local chorus Evergreen Glee Club, Okinawa Kenjin Kai Taiko, soprano singer Fumi Tagata and misic duo Vicious Petals.
The event will be held from 1 – 3 p.m. $20 for general admission, $10 for seniors and students and free for those over 85 and under 7. More information and tickets can be found at (206) 323-0250, admin@jcsseattle.org or www.jcsseattle.org.