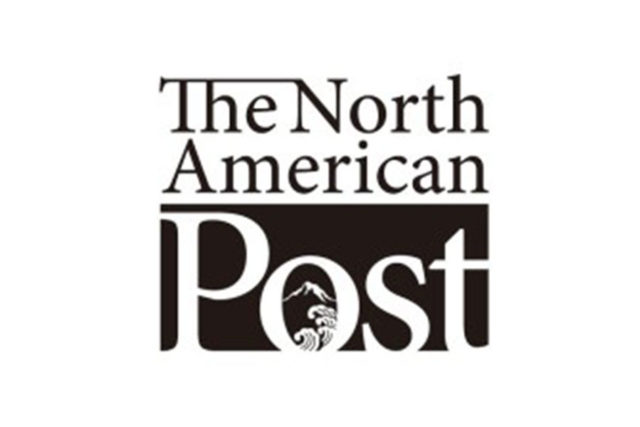 Mayor Ed Murray announced the convening of a special task force for the Chinatown/International District (C/ID) neighborhood. Following the murder of long-time community activist Donnie Chin this summer, Mayor Murray reached out to local leaders and called on them to work with City staff and the Seattle Police Department to help address public safety and livability in the C/ID. Tuesday marks the first meeting of the task force.
"The loss of Donnie Chin has left a void in the community. We must take steps to support the neighborhood and challenge the entrenched issues it has faced for decades," said Mayor Murray. "I look forward to the task force's findings as they build on Donnie's legacy and identify ways to improve economic development, the built environment, and public safety in one of our most diverse and historic neighborhoods."
Community organizations, advocates, and businesses point to persistent language and cultural barriers as obstacles for the City to respond effectively to community needs. More than three-fourths of C/ID residents are people of color and more than half speak a language other than English at home. Six out of ten residents are of Asian descent.
"The Chinatown-International District is one of the most unique neighborhoods in Seattle. We remain a cultural center for many Asian-Pacific Islander communities," said task force co-chair Maiko Winkler-Chin. "We look forward to working with the City and local advocates to identify systemic changes and new ways to improve the livability and vitality of a place many of us consider home."
Murray has asked the task force to develop strategies to improve neighborhood policing and economic development. The task force will also identify baseline crime, social, health and housing data that can support the City's responsiveness and policy planning, and help track progress. The task force will report its findings to the Mayor in the spring of 2016.
Serving on the C/ID Task Force are the following business and community leaders:
•Maiko Winkler-Chin, (Co-Chair), Executive Director, Seattle Chinatown-ID Preservation & Development Authority
•Tam Nguyen, (Co-Chair), Owner, Tamarind Tree, Board President, Friends of Little Saigon
•Sharyne Shiu-Thornton, Board Member, Seattle Indian Health Board
•David Leong, Board President, Greater Seattle Chinese Chamber of Commerce
•Richard Mar, Board President, International District Emergency Center
•Minh-Duc Nguyen, Executive Director, Helping Link
•Sue May Ho, Board President, Chong Wa Benevolent Association
•Sheila Burrus, Community member, Filipino Am community
•I-Miun Liu, Business Owner, Oasis Tea Zone, Eastern Café, Board Member CIDBIA
•Sokha Danh, Economic Development Specialist, SCIDpda
•Abdi Mohamed, Organizer, Working Washington
•Zamzam Mohamed, CEO, Voices of Tomorrow
•Larry Larson, Manager, American Hotel
•Greg Garcia, Community Impact Manager, United Way
•Paul Murakami, Property Owner, Nisei Vets
•Ron Chew, Executive Director, ICHS Foundation
•Sonny Nguyen, Engagement Coordinator, Washington Bus
•Karen Yoshitomi, Executive Director, Japanese Cultural & Community Center
•Alan Lai, Coordinator, Chinese Information & Service Center