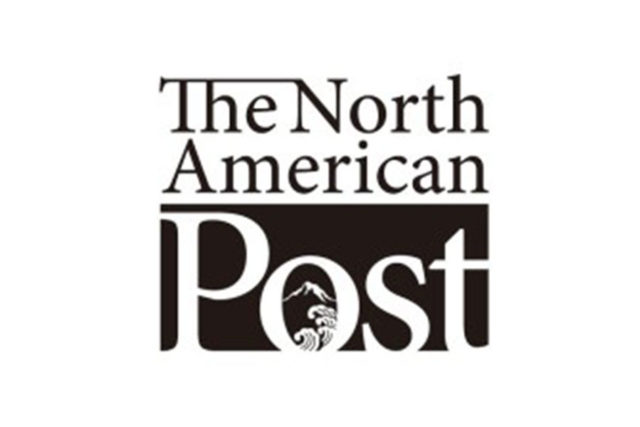 The parking lot of Uwajimaya Seattle store and Uwajimaya Village will be open for community use between 8AM – 9PM from April 1 to April 8 in 2020.
During this time, people supporting the International District businesses area – be it picking up take-out from one of the many restaurants or
grabbing a cup of coffee, bubble tea or pastry to-go – can use the Uwajimaya
Village Parking. Parking validation will not be required.
To ensure adequate parking for Uwajimaya Village shoppers and residents, Uwajimaya asks people to limit their parking to one hour while supporting local area businesses. The parking lot gates will continue to close at 9PM every evening. Overnight parking is not allowed for non-monthly parking pass holders and there will not be any after-hours parking support. Uwajimaya asks not to use for gathering and loitering and explains Uwajimaya and IPM (parking property managing company) are not responsible for theft or damage to your vehicle or its contents.
Uwajimaya hopes to extend the open parking beyond April 8, 2020 to continue to support its neighboring businesses during the coronavirus pandemic and ask that people use the parking lot in a responsible and respectful way to ensure it can continue to do so.