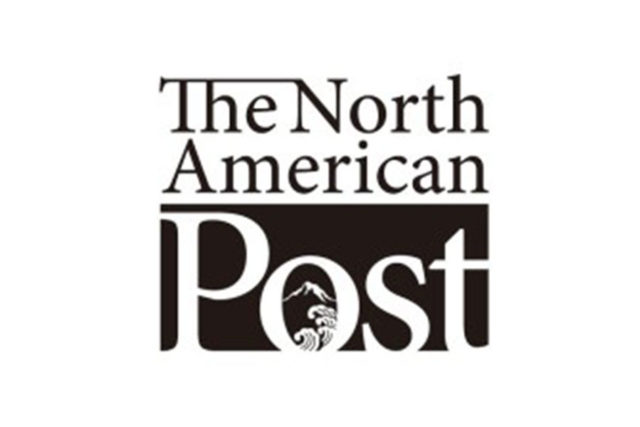 By Deems Tsutakawa
For The North American Post
Language is the essential form of communication for all human cultures in our world and it could be said that numbers are a universal part of the many languages that exist on our planet. Various countries all have distinctly different words for the same items such as bread, tables, pronouns, adjectives, and verbs. However, the numerical systems of counting are basically the same wherever you go. Although we have a word and spelling for a number, there is no confusion on the exact meaning. When you count money or hours, there is no doubt about the amount as it should be an absolute, especially for business purposes.
We need numbers for just about everything. One cannot get by without a social security number, a phone number, an address, or a bank account which are, of course, defined explicitly by-you guessed it-numbers. There is a distinct number for your age, height, weight, blood sugar level, and blood pressure to boot. People who are into statistics, astronomy, real estate, sports betting, or just playing sports cannot participate without using numbers.
In 1961, the U of W Huskies defeated the Minnesota Gophers in the Rose Bowl 17 to 7. During the game the announcers stated that the state of California will surpass the state of New York as the most populated state in the country sometime during the upcoming year. The legendary song called "Route 66" is actually based on the true story of the mass migration of Americans across the USA from the east coast to the west coast. Although it can be said that, in geological terms, a half a century on a grand scale could be viewed as merely a few seconds it was an exciting time for those that relocated. Whenever we play the song, I am reminded of this story and the audience seems to enjoy hearing these tales of our recent history.
Deems Tsutakawa is a local Sansei musician. He can be reached at deemst@deemsmusic.com.