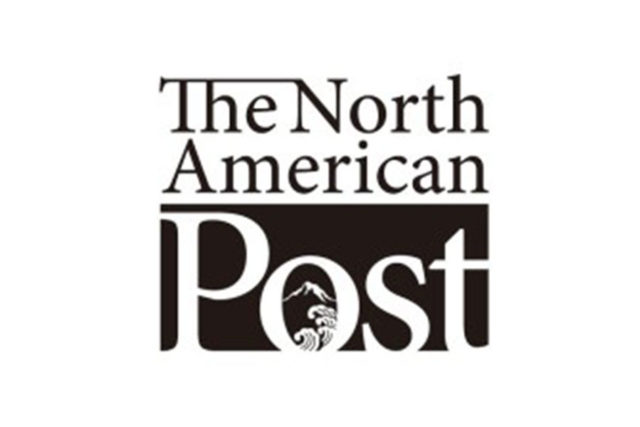 by Atsushi Kiuchi, For The North American Post
Stella Cameron, Kirkland, one of the nation's most prolific and bestselling mystery authors, will lead the Omoide (Memories) writing workshop at its monthly program on Saturday, July 21, from 1 pm-2:15 pm.
"We are honored to have Ms. Cameron lead our beginning group and to share some of her professional writing tips. She is a New York Times and USA Today bestselling author. She received the Pacific Northwest Achievement Award distinguished professional achievement and for enhancing the stature of the Northwest Literary community," said Dee Goto, the Japanese Cultural and Community Center of Washington (JCCCW) Omoide program.
Ms. Cameron has over fourteen million copies of her books in print in 26 languages throughout the world. She is currently working on her 6th edition of the popular "Alex Duggins" mystery series.
Ms. Cameron will share her story writing and publishing techniques with the Omoide group in a round table discussion format. She was originally scheduled in March; however, an illness resulted in a postponement until July.
The workshop is open to the public. The event is free.
The Omoide program is held at the JCCCW building, 1414 South Weller St. Seattle. Information is available by contacting Omoide@JCCCW.Com