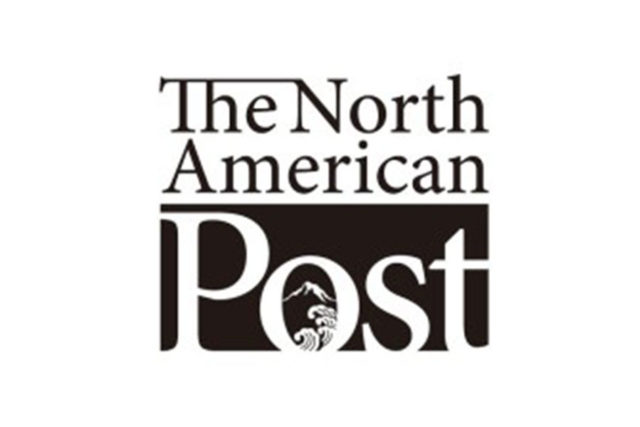 By Frances Taeko (Kaku) Yoshino
In 1942, under EO 9066, President Roosevelt ordered all persons of Japanese ancestry to leave the West Coast of the United States including California, Oregon, Washington, and Alaska. Those not wishing to face forced removal and incarceration could leave voluntarily on a certain date if they had a sponsor and a destination. There were about 10,000 who moved to various parts of the country.
In March 1942, my family including father Kazuji (Tom), mother Hana, Hisako 17, Masako 16, Taeko 13, Michio 11, Toshio 10, Yukio (John) 8, Shizuo 5, and Hideo (Dale) 1 ½ , and other neighbor families – the Fukushimas, Nakayamas, Taos and Yamamoto brothers — had to abandon all of our possessions except what we could squeeze into suitcases or boxes that fit into our cars and left our homes and farms in Berryessa, San Jose, California. We were able to pile some belongings into our old Essex car that my father drove. Our mother and our two youngest siblings had already left on the train. The rest of our family climbed into our passenger car and joined other cars that formed the caravan.
The first night was spent in Baxter, California, in the Sierra Nevada mountains. My father was in charge, so he had to find cabins in an out-of-the-way place. We were fearful of people who might not take kindly to us. There were not many Japanese in that part of the country. Sister Hisako, being the oldest woman, had to buy the food and take care of feeding all of us with Masako and Taeko helping. We even bought a cake to celebrate the birthday of Leo Nakayama. He was to fondly remember that particular birthday for the next 60 years—celebrated while on the road after leaving our homes.
The next morning, one of our cars driven by Thomas Yamamoto was involved in a minor accident when he hit a car driven by a Caucasian man. We had to report the incident, and the man told the judge to throw us all in jail. But the kindly, thoughtful judge took pity on us and sent us on our way.
Our next night was spent in Carlin, Nevada. The proprietor of the place recognized my father, who was a fellow soldier in his Army unit in Honolulu in 1918. He knew him immediately, saying he hadn't changed except for his gray hair and even remembered his name. That was quite a coincidence — knowing each other during World War I and meeting again during World War II.
Before leaving Nevada, our Essex quit running. We knew we had to abandon it in the desert since we were on a tight schedule. While deciding where our father was going to ride, around the bend in the road came another caravan. George Yamamoto of our group recognized his family's car and flagged it down. Their caravan had started from Santa Rosa, California, on their way to our same destination in Utah. There wasn't enough room in their car for all of our possessions. We had never met George and Thomas' family. When they stopped to help us, Hank, 18, was very helpful, Masako and I were very impressed with him. She whispered to me that she was going to marry him.
They did get married five years later. Before continuing on, we had to go to the city hall and inform them we were abandoning the Essex and gave them the keys and title. We continued our journey and arrived at our destination within the 72 hours allowed us. Those who did not reach their destination would be subject to pick up and arrest. Mr. George Nishiguchi, a farmer in Garland, Utah, accepted all of us from the West Coast of California. We were very appreciative of him and his family, including Kay, sons Ben, George, Ralph, and Frank for their help and hospitality during this very difficult time in our lives.
NOTE: EO9066 history has, by comparison, said little about the Nikkei families that voluntarily left their homes on the West Coast at the onset of World War II. On March 1942, Frances Taeko Kaku Yoshino was 13 years old when she and five siblings and friends and neighbors left by car caravan led by their father from their home in Berryessa, CA, to Garland, UT. Ms. Yoshino's story appeared in Omoide V. Copyright and all rights reserved Omoide, 2009.