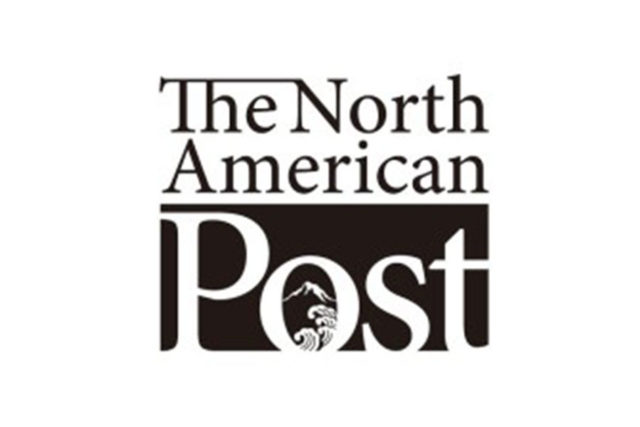 Learning to play jazz is like golf in that no matter how good you are, there are always areas for improvement. The best golfers in the world all wish they could putt better or hit farther. Jazz musicians spend decades honing their art, dexterity, and velocity and there is never an end in sight. Classical musicians also strive for perfection and technical virtuosity to no end. When we study the greatest pianists of the last century the accomplishments are truly staggering. I have the deepest respect for the likes of Oscar Peterson, McCoy Tyner, Cecil Taylor, and Chucho Valdez to name a few. These men are innovators, stylists, & true virtuosos on the 88's and I have spent countless hours listening to their music. We go about learning jazz by trying to absorb the feel, energy, and concepts as well as the techniques that are required to make this type of music. To be free spirited and to improvise, one must eventually put away the sheet music and just create on your instrument. Playing by ear and memory are a must for jazz performers.
Although I play some progressive jazz from time to time, my true style is a Blues based jazz with a lot of Soul and Rhythm concepts. I also use some popular titles from time to time to help the audience relate; however, these songs are always done in my own style. I read an interview with the great Herbie Hancock wherein he was telling the story of touring with guitarist Wah Wah Watson. Herbie said that he tries to play something different every night and that Watson seemed to play the exact same music day in and day out. The thing that astounded Hancock was the fact that although Wah Wah was quite repetitive in his nightly performance he always sounded great. It seems to me that perhaps we musicians could actually have the best of both worlds; you just have to find what works the best for you and embrace it.
[Editor's Note]
Deems Tsutakawa is a local Sansei musician. He can be reached at deemst@deemsmusic.com.