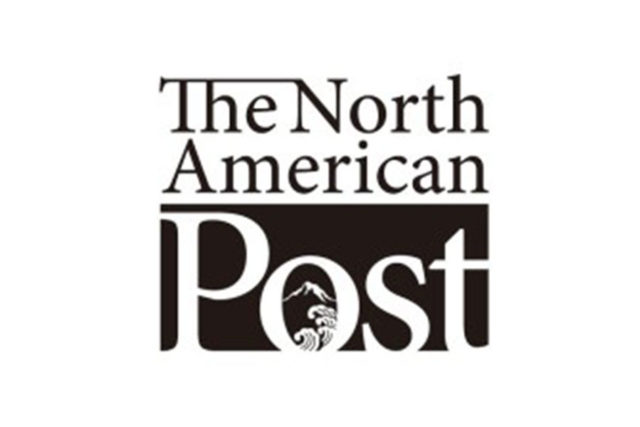 By Dana S. Mar
The Bainbridge Island Japanese American Community (BIJAC) will be working with the Bainbridge Island Japanese American Exclusion Memorial Association, the Bainbridge Island Museum of Art and the Bainbridge Island Historical Museum to present its event, "Nidoto Nai Yoni – Let It Not Happen Again," commemorating the 75th anniversary of the forced removal of Japanese Americans across the West Coast.
The one-day event from 9 a.m. to 4 p.m. will include a commemoration ceremony from 11 a.m. to 12:30 p.m. at the memorial, which will feature Washington Governor Jay Inslee and Japanese Ambassador to the United States Kenichiro Sasae as speakers. From 4 p.m. to 6 p.m., there will be an evening showing with accompanying panel discussions of four films centered around the Bainbridge Japanese Americans and made by local filmmakers including "The Red Pines," "Woman Behind the Symbol," "After Silence" and "Visible Target." This will be followed by a talk by BIJAC President Clarence Moriwaki.
The 227 Japanese Americans who were living on the island on March 30, 1942 were the first in the country to be removed. Of the 276 total residents of Japanese ancestry, 49 were away at the time of relocation and were not allowed to return. More information about the event can be found on the calendar page.