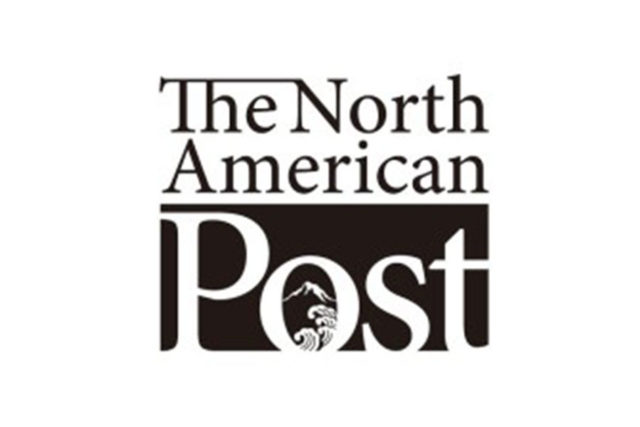 This is a story about a set of rock installments.
I have been trying to determine who is responsible for placing an impressive set of rocks you can see on your left hand side of the pathway right after entering the current south gate at the Seattle Japanese Garden at Washington Park Arboretum (WPA).
It is widely known that most of rock installations in this garden were executed by Yamasaki/Yorozu team and supervised by Juki Iida during the 1959 – 1960 construction period. But this set of rocks is very powerful and is not a typical rock set as seen in other gardens produced by Juki Iida and other parts of this garden.
The area between the current entry gate to the WPA vintage stone bridge was not completed by the end of the arboretum's initial construction and there was no entrance at the south end of the garden at that time. I verified this by examining the original construction drawing and as-built drawing produced by Nobumasa Kitamura of Tokyo Metropolitan Parks Department. It has been documented that completion of this area was supervised by Dick Yamasaki, who was also responsible for installing the rock retaining wall on the north end of the lake. I speculated that Dick Yamasaki installed this set of rocks.
In a strange encountering recently with Larry Hettick–who is married to Suzie, who is related to Fumi Yamasaki, wife of Dick Yamasaki–Larry was told by Dick Yamasaki that he installed this rock arrangement. That cleared up the speculation I had for such a long time. Now I would like to propose to name this rock arrangement as " Welcome Rock Arrangement by Dick Yamasaki."
— Koichi Kobayashi