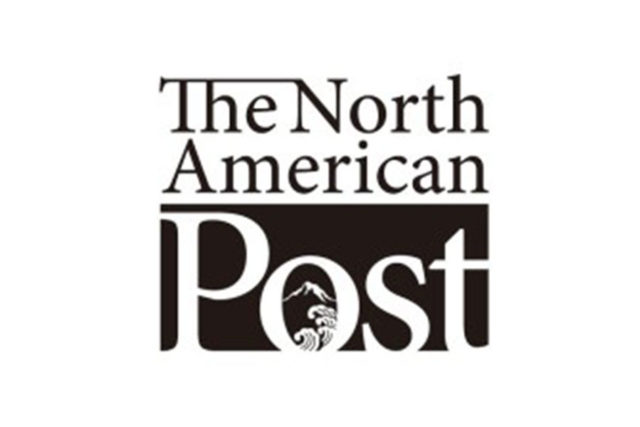 By The North American Post Staff
Uwajimaya will launch a new market concept store called Kai Market at South Lake Union early next year. Skanska USA Commercial Development, which manages the 400 Fairview, announced Tuesday that Uwajimaya will lease 5,500 square feet in the north end ground floor of the building for the boutique specialty food store.
Kai Market is Uwajimaya's newest market concept featuring fresh seafood and authentic Asian flavors from local and international products as well as grab-and-go bites inspired by the sea. The store will boast a live tank teeming with crab, lobster and oysters, in addition to the selection of the fillet or sashimi cut by professionals.
"Kai Market is about options," said Denise Moriguchi, President of Uwajimaya Inc. "The lunch crowd can stop in for a handcrafted bento box in the dining area, while the after-work crowd can take home fresh seafood and a carefully curated selection of quality Asian products for which Uwajimaya is known. We were excited to try something new and loved the idea of a store with a smaller, more intimate footprint in a growing, vibrant neighborhood like South Lake Union."
Construction of the business at the site is scheduled to begin this fall, and the store is expected to be open early 2017.
"Uwajimaya is an iconic Northwest brand, and their newest venture, Kai Market, anchors 400 Fairview's north end by providing a unique neighborhood market in this booming area of our city," said Lisa Picard, executive vice president of Skanska USA Commercial Development.