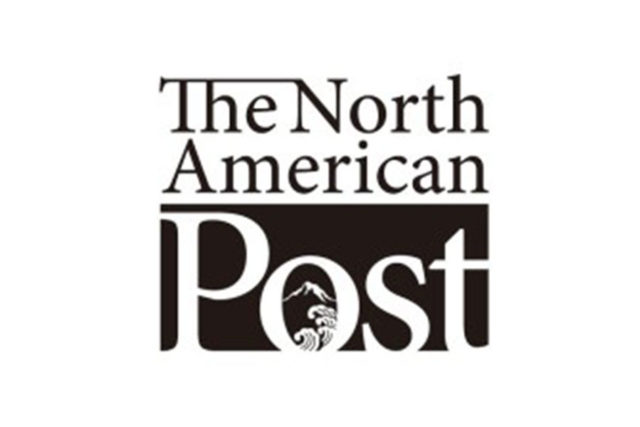 By The North American Post
The University of Washington's Japan Studies program will present the final series of the 2015-2016 Mitsubishi Special Lecture on April 13 and 14 featuring Japanese architect Kengo Kuma.
Kuma, an internationally renowned and award winning designer, will speak about a view of Japan's new inf rast ructure and sustainability, especially around 2020 when Tokyo will host the Summer Olympics. Kuma's wooden lattice design of the National stadium for the Olympic games was recently selected by the Japanese officials. His design concept can also be seen in the Portland Japanese Garden's new cultural center.
During the two-day session, Kuma will present as a key lecturer about his projects to sustain small communities and local craftsmanship with Assistant Professor Justin Jesty on Wednesday and also to discuss about the urban project including the Tokyo Olympics in 2020 with Samuel M. Shepherd of the Japan ICU Foundation on Thursday.
Both will be held at 6 p.m. at Architecture Hall in the UW campus. More information can be found at http:// depts.washington.edu/japan/events