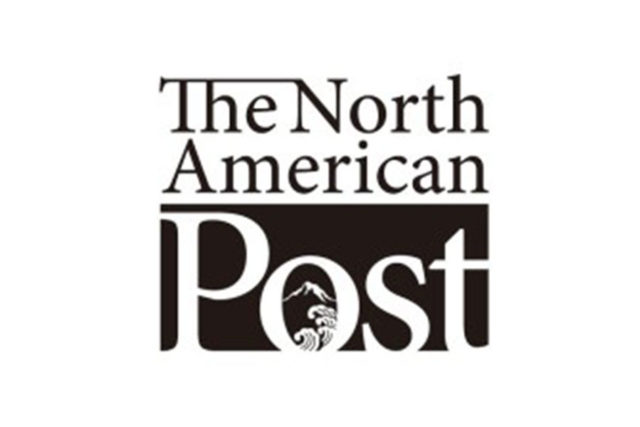 By Minami Endo
The North American Post
The University of Washington's Department of Communication presented a special event, "An evening with Jay Rubin and Motoyuki Shibata," last Thursday.
Rubin, the author of "The Sun Gods" and the translator of Haruki Murakami's novels, and Shibata, the translator of Rubin's own novel, discussed the process of literary translation. They said using one's own imagination is the most important part of translating.
"I try to make rhymes, pacing and the simplicity of vocabulary in the translation match with the original text," Shibata said.
Rubin said "The role of translators is to take maximum joy from the text and let others enjoy the text." Both shared the hardships and fun parts of being a translator.
Rubin said that translators are invisible in the United States while Shibata said it is the opposite in Japan.
"Japanese people thought Western culture was superior to Japanese culture," Shibata said. "Historically, translators are the medium between Western culture and Japanese culture. I think that's why translators are still taken care of in Japan."
Rubin and Shibata began their friendship through Haruki Murakami. "Last summer, because of the 70th anniversary of the ending of World War II was the only chance for me to publish 'The Sun Gods,'" Shibata said. "Therefore, I needed to hasten to translate the book."
Rubin responded to Shibata by saying, "I was really glad when Shibata translated my book."
At the end of the event, both speakers read aloud a part of their "The Sun Gods" in English and Japanese, and let the audiences enjoy the different sounds of both languages.
"The Sun Gods" is a story about mother and son who separated at the Japanese American incarcaration camp during World War II. Pre-war Seattle, the Minidoka incarceration camp and post-war Japan are depicted in the book.
Photos from the event can be seen on Japanese page 1.