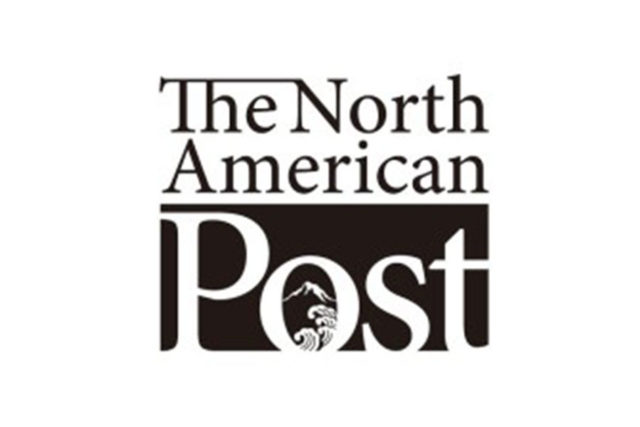 By The North American Post Staff
As spring comes, the local sports fans share their excitement. The Seattle Mariners began the 2016 season with two key Japanese players, outfielder Norichika Aoki and pitcher Hisashi Iwakuma.
New Mariner Aoki has been the lead off hitter for the team, marking a .245 batting average and four runs in 12 games as of this Monday. Before the season starts, he needed 153 hits to reach his career 2,000 hits combined f rom the big leagues and Nippon Professional Baseball.
Iwakuma, who decided to return the Mariners, has no win yet as of this Monday, marking 0-2 and 4.50 ERA in three starts. He pitched against Masahiro Tanaka of the New York Yankees on Sunday in a 4-3 loss. Iwakuma marked 154 wins before the start of this season.
The local community has held a Japan-related event with the Mariners in the previous seasons and a similar event is expected to happen this year to honor the two Japanese players.
Mariners' Korean player Dae-Ho Lee marked two homers as of Monday including a walk-off homer on April 13. He has played for four seasons in Nippon Professional Baseball
Seattle will have another Japanese professional player as the Seattle Storm successfully signed a multi-year contract with Ramu Tokashiki, who debuted in the WNBA last year. She marked 20.6 playing time, 8.2 points, 3.3 rebounds and 0.9 blocked shots in 30 games last year. The Storm's season will begin on May 15.