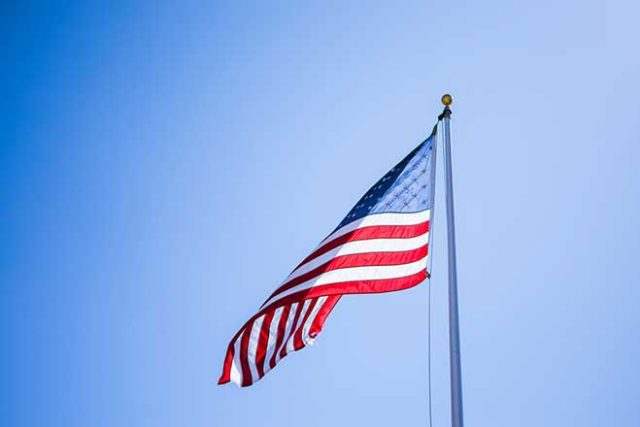 By The North Ameriacn Post
On February 19th, an online White House petition was started in an effort to honor World War II's Nisei soldiers with a stamp. If the petition reaches 100,000 signatures, President Obama and his staff will be honor bound to review the request. The organizers hope for a stamp to be approved to coincide with the timing of the 75th anniversary of Executive Order 9066, which authorized the incarceration of Japanese Americans during World War II.
The effort, coined "Stamp Our story" was begun by two widows of these veterans who hope to commemorate the inspiring story of these American World War II soldiers.
The petition, in part, reads, "We respectfully ask that the President green light a commemorative postage stamp honoring the Japanese American World War II soldiers, known as 'the Nisei soldiers.' The USPS has delayed this stamp subject for ten years.
"This heroic group suffered great loss fighting for freedom abroad while the US government denied their families freedom at home in the internment camps. When the US went to war with Japan, people doubted them only because their parents came from Japan. Their valor would prove their loyalty and earn them the distinction of one of the most decorated groups in our history."
For more information, visit www.stampourstory.org and petitions.whitehouse.gov.