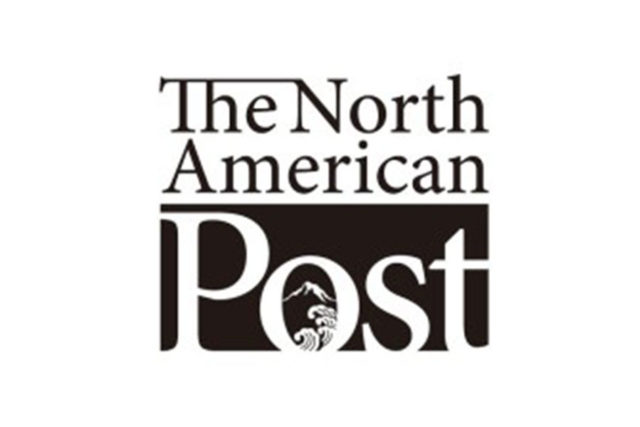 By Margaret Baba Yasuda
For The North American Post
"Why did a city girl like you marry a farmer?" I asked my mother, Mika.
"Soo ne (let me think)." She sighed and her mind seemed to wander back.
"Let me explain. I was born May 2, 1885 into a well-established, prosperous Yamakawa family who were prestigious sword makers for the feudal Lord (daimyo) Ikeda clan. I was the oldest of three girls. I completed the usual eight years of school and worked briefly as a switchboard operator. Mainly, I studied sewing and prepared for marriage.
"When I reached 20, it was 1905. The Russo-Japanese war had just ended and there were few eligible men around. A baishaskunin (matchmaker) had found a quiet, majimena (serious) man who had not been accepted into military service because he was only 5 feet tall. Goroku lived on a farm but since he was the second son, I would not have to live with my new mother-in-law. They promised to build a separate house for us, so I consented to the marriage.
"I did not know Goroku, so, after the wedding on November 5, 1905, my aunt took me to my husband's home to teach me the rules of being a good wife and homemaker.
"The economy was in chaos. The Meiji era was a time of great change and unrest from feudal to modern government," my Mother explained.
"Fortunately, the West was opening up and recruiting cheap labor. Hawaii needed men for the pineapple and sugar plantations. The United States recruited men to build railroads and work in the mines and sawmills.
"Goroku's brother and cousin left for Frontier, Wyoming to work in the coal mines. My husband dreamed of getting rich in the new world and applied to emigrate.
"Unfortunately, our son, Seiji, was only two weeks old, born on February 14, 1907, when Goroku's visa arrived. The timing was bad, but he could not pass up the opportunity to leave."
Mother continued, "I was devastated. What was I going to do, all alone with only this helpless, crying baby?"
After Goroku's departure, Mika worked at her husband's family business of making goza (straw mats). Day in and day out, she hoped and waited for word from her husband but it was in vain. She was on the verge of a nervous breakdown.
"Somehow, someway, 10 long, painful years passed. Finally one day, Goroku came to take me to America and our lives began in this new country," Mother said.
A story of faith and perseverance that was symbolic of our Issei generation who accepted life as it was played on the stage of life.
[Editor's note]: The writer was born in 1923 in Seattle. She and her husband, Ted, were members of the initial Omoide writing group started in 1950 by the Nikkei Heritage Association. She left the Minidoka WRA camp in 1943 to join the government's Cadet Nurse Corps program. A 1950 UW graduate, she retired in 1985 after a long career as a King County Health department nurse. She died in 2009.