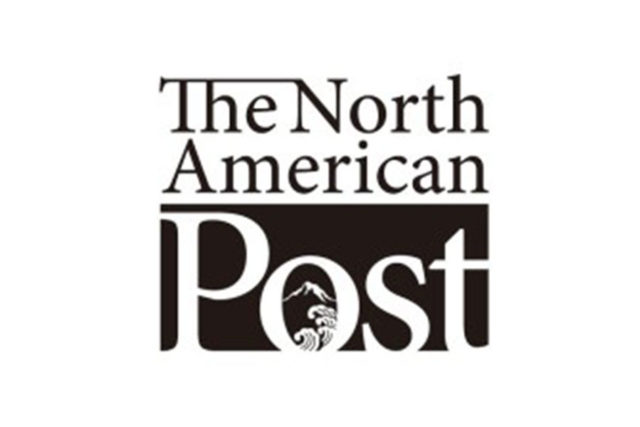 Original Issue Date: Aug. 28, 1967
Translated by The North American Post Staff
Local Japanese Hosoe Kojima, known as the president and instructor of the Ikebana Ikenobo Seattle Chapter, offered a $1,000 donation to Japan's senior welfare through the Consulate-General of Japan in Seattle. She was motivated to take this action after reading an article published in The North American Post on June 29.
The Japanese consulate understands Kodama's desire and discussed with the Japan's Ministry of Health, Labour and Welfare. They found that the best way would be to donate the money to a nursing home in Fukushima, the hometown of Kodama, through the prefectural government.
Kodama agreed with the offer and sent a check of $1,000 to the Japanese consulate. The check was immediately sent to Fukushima via Japan's Foreign Ministry.
Her contribution is accepted as a delightful support to Japanese seniors who have been facing lonely lives at the facility.
As of March 31 in 1967, there are 864 nursing homes in Japan with a total 62,185 residents. Fukushima Prefecture alone has dozens of nursing homes for its 905 senior residents.