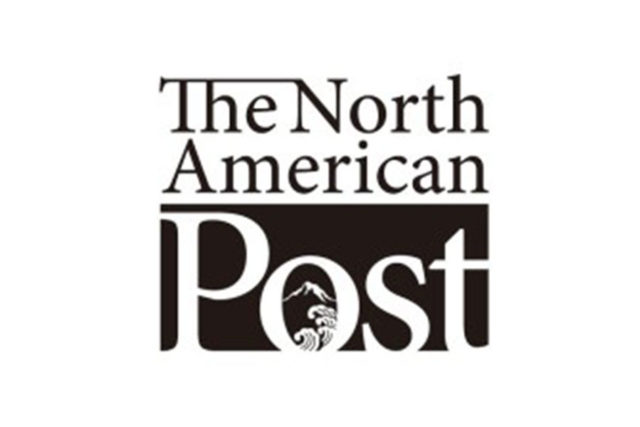 The Seattle Mariners announced on Friday that the sale of a majority of Nintendo of America's (NOA) ownership interest in the Seattle Mariners to the other members of the franchise's ownership group has closed. The planned sale was announced earlier this year on April 27.
This completes the process in which NOA retains a 10% stake in First Avenue Entertainment LLLP (FAE), the limited partnership that owns the Mariners and a majority interest in ROOT SPORTS Northwest. While the percentage of ownership has shifted within the group as a result of this transaction, the members in ownership remain exactly the same.
As announced on April 27, Howard Lincoln today retires as Mariners (and FAE) Chairman and Chief Executive Officer, positions he held since September 27, 1999. Lincoln will continue to represent Nintendo as a board member. To keep the Mariners in Seattle, the Northwest the group of owners, led by the late Hiroshi Yamauchi, then CEO of Nintendo Company Limited, came together to purchase the Mariners in 1992.
Over the years, the Japan-Seattle relationship has been close, especially several notable Japanese players signed with the Mariners including Ichiro Suzuki, Kazuhiro Sasaki, Kenji Johjima, Hisashi Iwakuma, Nori Aoki and others.
The local Nikkei has also been supportive of the Japanese players through their efforts to hold a welcome reception for Japanese players as well as to participate in the Japan Night.
John Stanton today succeeds Lincoln as Chairman and CEO. He joined the Seattle Mariners ownership group in December 2000 and became a member of the Board of Directors in 2016.
"I care deeply and passionately about the game of baseball and about baseball fans in Seattle and the Northwest," Stanton said. "Mariners fans have been so positive, so patient with the team, and we want to reward them with playoff and World Series Baseball here at Safeco Field."