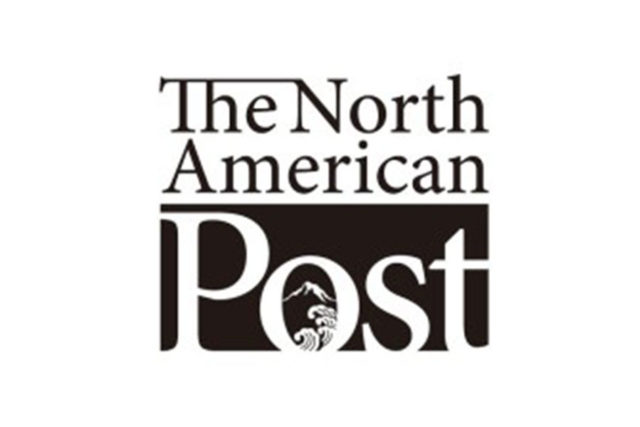 By The North American Post Staff
Terror, fear and near-starvation are among the childhood memories of living in wartime Japan for Keiko Kay (Tadamatsu) Hirai. These painful and unforgettable experiences will be shared by Hirai, a prominent Mercer Island business woman and entrepreneur, on July 16, at the Omoide (Memories) monthly public program sponsored by the Japanese Cultural and Community Center of Washington (JCCCW).
Hirai published her World War II memoir, "Keiko's Journey," in November 2015. Several excerpts from her book will be presented in a dramatic reading by members of her Omoide writing group at the Saturday program. The event starts at 1 p.m. at JCCCW.
Born of an American-born mother and a Japanese National, Hirai spent her early childhood in Japan. She came to the United States with her mother when she was 11 years old. Starting in the fifth grade, she faced further challenges, unable to write or speak English. Her artistic ability provided the first step in her acceptance to her new life.
In 1976, Hirai started her first beauty salon, as a young mother with two children and without any previous business experience. She currently owns Studio 904 on Mercer Island. Her innovative business management and employee training methods led to her selection as "National Minority Entrepreneur of the Year" in 2004.
Hirai also published a book about her love for animals. The book raised $6,000 for Posado's Safe Haven animal sanctuary program. She has served on national and state wide councils to help low income women, youth and children gain skills to enter competitive employment.
Following the dramatic reading, the regular Omoide writing workshop will begin at 2 p.m. The public is invited to the program and writing workshop. There is no charge. Information is available by contacting Omoide@jcccw.org.