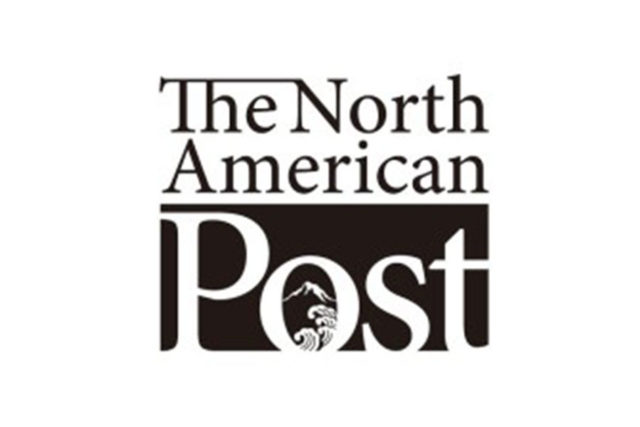 In 2008, six million Americans did not vote because they missed a registration deadline or didn't  know how to register. The local civic engagement cohort works with King County Elections office to eliminate language and cultural barriers to voter registration.
The Washington State voter  registration deadline on Oct. 10 is quickly approaching, and the need for a final push is critical. In recognition of the National Voter Registration day on Sept. 27, when traditionally the nation  mobilizes to get millions registered, local API organizations.
Staff tables for voters' registration will be set at multiple locations around  the International District.including 8 – 10 a.m. at International Community Health Services, 10 a.m. – 12 p.m. at Uwajimaya, 12 – 2 p.m. at Hing Hay Park and 2 – 5 p.m. at ID/Chinatown Community Center.