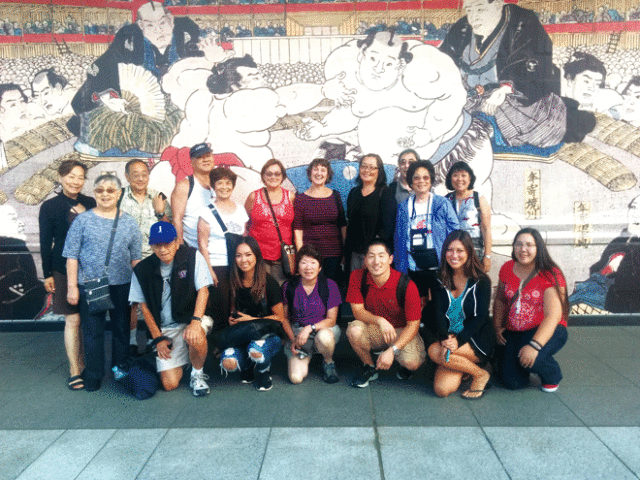 Experience Japan through the ease of a guided group tour, scheduled for Sept. 10 – 12. Co-sponsored by this newspaper and the Hokubei Hochi Foundation, you will enjoy extraordinary cultural, scenic and culinary adventures—simply the best of Japan.
The tour includes seven cities – Tokyo, Kyoto, Kanazawa, Shirakawa go, Takayama, Hiroshima and Hyogo Prefecture. Day trips to Yokohama and Kobe can also be included.
Exper ience met ropol is Tokyo embraced by historic and traditional Japan including the magnificent Edo Museum, Ginza shopping district, sumo wrestling stadium (Ryogoku Kokugikan), Asakusa's "Sensoji" Temple and more.