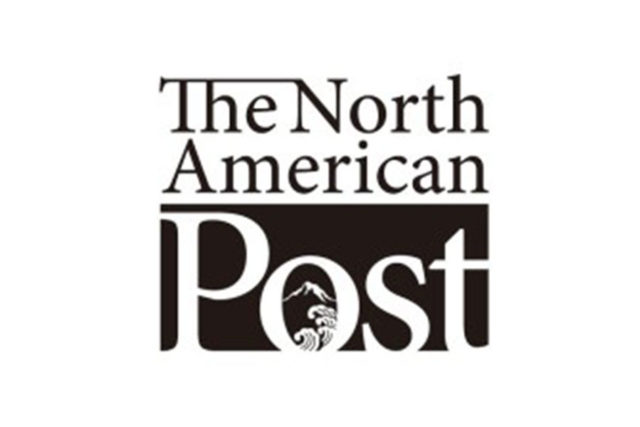 By The North American Post Staff
The Ministry of Foreign Affairs of Japan announced on July 20 that Burton E. Bard Jr., President of the Seattle Sister Cities Association, will receive the commendation for his contributions to deepening relations between United States and Japan.
"Through his service as the Washington Coordinator for Sister Cities International, Mr. Bard has not only supported the Seattle-Kobe Sister City relationship, which will celebrate its 60th anniversary next year, but also cultivated connections between Washington's Sister City Associations and local governments in Japan. His longstanding efforts have promoted mutual understanding between our two countries," the press release states.
The Foreign Minister's Commendation is awarded to individuals and groups for outstanding achievements in international fields and to acknowledge their contributions to the promotion of friendship between Japan and other countries. Including Bard, the commendation will be awarded to 142 individuals and 31 groups worldwide this year.