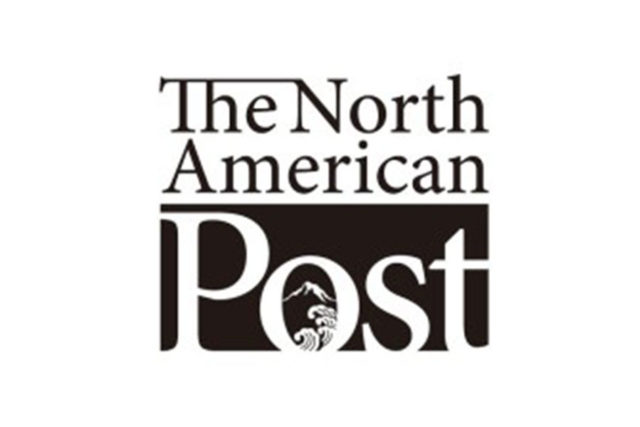 By The North American Post Staff
Japanese in Baseball
Japanese pitcher Yu Darvish of the Texas Rangers has pitched two scoreless innings in an AA game on Sunday for the first time since his elbow surgery in Japanese in Baseball March 2015. His fastball marked 96 m/h. Rookie pitcher Kenta Maeda of the Los Angeles Dodgers has shown his solid performance in April, pitching five games at 3-1 with a 1.41 ERA. Ichiro Suzuki of the Miami Marlins reached his 500th steal in the big leagues on April 29. He has claimed a .312 batting average as of May 2, 56 hits shy to his career 3,000 hits in the big leagues. Nintendo of America announced it will be selling its majority stake in the Seattle Mariners to local owners. The company will retain 10% of stake but will no longer be the major owner of the team.
NHK World to Broadcast G7 Summit
Local TV station KBTC will broadcast a special program featuring the G7 Summit this month in Ise-Shima, Japan. Its NHK Newsline, a 30-minute news program, will cover the summit news and analysis on the site. The special week long program will be aired at 6 p.m. from May 23 to May 27. Viewers can find the program through KBTC on 28.1, KCKA 15.1, Comcast 12, Comcast HD 108 and through other cable and satellite services. The Ise-Shima Summit is the first G7 Summit to be convened in Asia since the summit eight years ago in Toyako, Hokkaido. "We are confident that NHK Newsline will commit all resources required to provide unparalleled first hand G7 Summit coverage," said Mr. Edward J. Ulman, Executive Director of KBTC Public Television. The KBTC has recently been running NHK World, a 24/7 English language public network featuring original television programming from NHK (Japan Broadcasting Corporation). The NHK World can be watched on KBTC 28.2, KCKA 15.2 and Comcast HD channel 115.
2020 Tokyo Olympics Logo
Unveiled
The Tokyo 2020 Logo Selection Committee decided on its Olympics and Paralympics logos last week. Japanese designer Asao Tokolo, 46, won the selections, which about 15,000 entries were submitted from Japanese residents aged over 18. With the honor, Tokolo also receives 1 million yen and a ticket to the opening ceremonies of both the 2020 Olympics and Paralympics.
The design competion was held to replace the original and controversial logo by Kenjiro Sano, whose design was resembling a pre-existing emblem for a theater in Belgium.