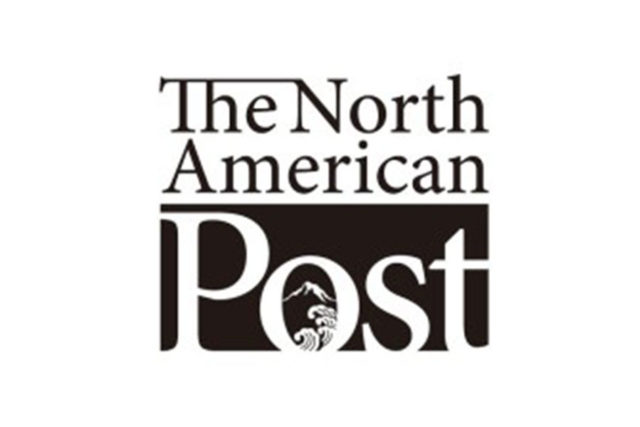 By Deems Tsutakawa For The North American Post
Over the last few years my trio of Tim Horiuchi on percussion, Dan Benson on upright bass and myself on grand piano have had several nice engagements, one of which was being a regular at the legendary Sorrento Hotel on 9th and Madison.
The bandstand is situated in an elegant and classy room of vintage architecture with the Yamaha grand right in the lobby next to the reception desk and restaurant. Whenever we played there, it was always totally packed with old and new friends, fans of cool jazz and a smattering of hotel guests where they could fit in.
We invariably had the time of our lives enjoying the "luxury" of playing whatever music came to mind. Sometimes, we would play swing or Latin standards, other times it was popular smooth jazz, and my favorite was to perform the original compositions from my previously released albums.
Another late and great hotel gig that came to pass was the old University Plaza Hotel on 45th NE and I-5. My quartet of Owen Matsui on bass, Steve Banks on drums and various singers or horn players held down the Friday Saturday house band gig for about a year until management decided to cancel the music all together. The thing that struck me as rather odd is the fact that it was always an SRO (standing room only) crowd up there. We had our fans hanging from the rafters so to speak and it was entirely too much fun.
With music as my livelihood for the last four plus decades, it has finally sunk in as to how hotel owners view live music and nightclub style entertainment. For 99.9% of all venues that cater to overnight guests, the large bulk of their monies come from just that—the overnight guests, the exception being large casinos of course.
For a Red Lion, Four Seasons or a Hilton Hotel to have food, beverages and possibly entertainment is merely an amenity for the patrons of these establishments. It is simply a plain fact that no matter how many scotch rocks, red wines and micro brews they pour the bar revenue will never equal the amount of money that comes with a 100% hotel capacity.
When I think about it, if I was in the hotel business, I would certainly share this same view.
[Editor's Note] Deems Tsutakawa is a local Sansei musician. He can be reached at deemst@ deemsmusic.com.