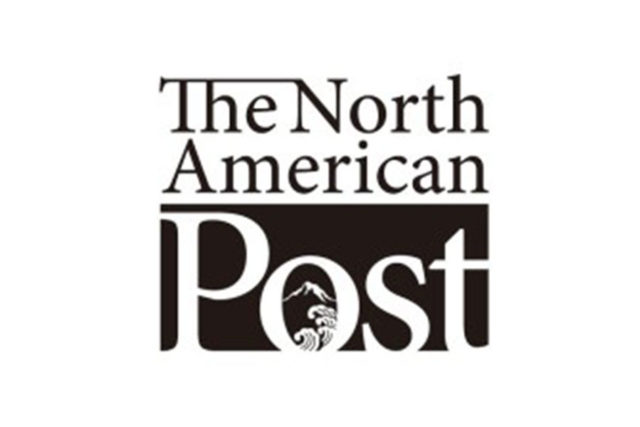 From Friends of Minidoka
Friends of Minidoka is partnering with the National Park Service (NPS) to rebuild a historic baseball field at the World War II Japanese American incarceration site.
From October 1942 to August 1945, Minidoka housed over 13,000 incarcerees of Japanese descent , originally from Washington, Oregon, Alaska and California. Off icially designated the Minidoka War Relocation Center and locally known as Hunt Camp, the site had fourteen fields where many camp residents – youth, adults, male and female – played baseball or softball.
The sports helped bring a sense of normalcy into lives of those who were incarcerated. Baseball served as a glue to bring people together and provided bridges to communities beyond the barbed-wire fences.
Friends of Minidoka and NPS are bringing volunteers together to rebuild one of Minidoka's fourteen fields in a single day. All are invited to Minidoka National Historic Site for the "Field-In- A-Day" on May 28. The Memorial Day weekend's events will include building and installing the f ield structures: backstop, two scoreboards, two player benches and two bleachers; applying field markings; installing bases; installing a wayside interpretive panel and donor plaque; and creating accessibility paths to the field.
Donations may be made to our online crowdfunding account. Search "Minidoka" at the Generosity website at <www.generosity.com> or follow the direct link at <www.generosity.com/sports-fundraising/minidoka-national-historic-site-field-in-a-day–3>.
Every donor has the opportunity to receive recognition and a piece of Field-in-a-Day memorabilia as described online. Each contribution will allow volunteers to preserve this integral element of the Minidoka story and further the cause of educating the public on the importance of safeguarding American civil liberties. Donations may also be mailed to Friends of Minidoka PO Box 1085, Twin Falls ID, 83303.
Friends of Minidoka is also seeking donations of materials for the scoreboard, backstop, benches and bleachers; used baseballs, bats, gloves and other equipment for future community use of the f ield; and World War II-era baseball equipment for educational use at Minidoka National Historic Site.
Donations will also be used to support both the Field-In-A-Day event and the dedication of the field on June 26 during the annual Minidoka Pilgrimage. Monies collected beyond the actual reconstruction of the field will be used to maintain the field in the future. The field will be open for use to visitors, school groups and special events.
More information about donations and volunteer for the May 28 event can be found through Friends of Minidoka at info@minidoka.org or Minidoka National Historic Site at carol_ash@nps. gov.