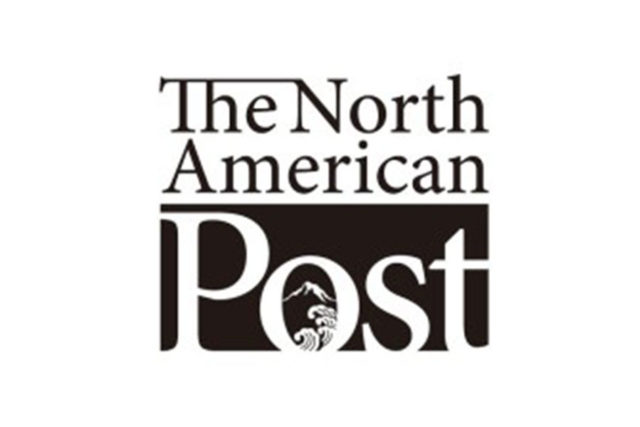 By Elaine Ikoma Ko                                                                     For The North American Post
Whether you are a regular traveler to Japan or have never visited the Land of the Rising Sun, please consider joining our group tour scheduled for Sept. 1022, 2016.
We will be visiting seven cities – Tokyo, Kyoto, Kanazawa, Shirakawago, Takayama, Hiroshima and Hyogo Prefecture. Day trips to Yokohama and Kobe could also be included.
Experience the Tokyo metropolis embraced by historic and traditional Japan. You will visit the magnificent Edo Museum, Ginza shopping district, sumo wrestling stadium (Ryogoku Kokugikan), Asakusa's "Sensoji" Temple and more. Be transported into the Edo period in Kanazawa with many historic attractions such as Kenrokuen, one of Japan's "three best landscape gardens." Shirakawa-go lies in the remote mountains and is a declared UNESCO world heritage site where you will see thatched roof farmhouses "gassho-zukuri" and then take a visit to the neighboring city of Takayama, a beautifully preserved old town, gorgeous and very rural in nature.
Take a ride on the bullet train "shinkansen" to the beautiful city of Kyoto, the former imperial capital of Japan. With literally thousands of shrines, temples, gardens and women in kimono walking alongside the many foreign visitors, you will fall in love with all that Kyoto offers.
You will enjoy bus tours in Tokyo and Kyoto and a visit to Himeji Castle in Hyogo Prefecture. This will be a trip of a lifetime, and we hope you experience it with us. Tour price is $3,890 double occupancy; single supplement is available. Please contact elaine@hokubeihochi.org, or call (206) 519-5469. Space is limited and tour participants will be finalized this month.